Roger Raper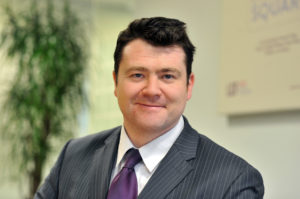 Roger Raper is an Associate lawyer in the Disputes Team. Roger can advise you in on a full range of commercial disputes.
Roger has a wealth of experience in representing both claimants and defendants in insolvency and corporate recovery matters, regularly working with individuals, businesses, insolvency practitioners and turnaround professionals, banks, lenders and stakeholders to find solutions.
View our complete range of dispute law services
Call Now : 0113 201 0409
so he can start to help you.