Tim Axe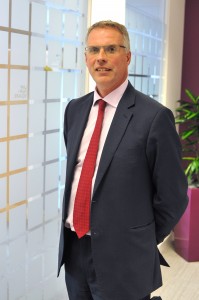 Tim Axe has over 25 years legal practice experience in planning law. He gained invaluable experience in private practice and working for two planning authorities before joining Barber Titleys in 1993.
Tim undertakes all kinds of planning work with an emphasis on agricultural and rural planning matters. He also deals with highway and other local government matters including Judicial Review.
Tim is a member of the Law Society's Planning Panel, a Legal Associate of the Royal Town Planning Institute and holds the Law Society's Diploma in Local Government Law and Practice. Tim is also a member of the Agricultural Law Association.
A Norfolk exile Tim married a North Yorkshire lass and has three children. He is a keen sportsman and regular golfer and supports Norwich City.
Call Tim now: 01423 851 115 or email
so he can start to help you.