Clarity on the scope of the implied duty of good faith in a contract
Published: 17th December, 2019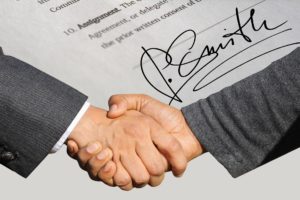 It is well understood that English law has not dedicated itself to laying down a general principle of good faith in respect of performance of commercial contracts and that, parties are free to tailor contracts to their own liking and any express terms agreed between them are not undermined. However, the concept of good faith can be introduced and affect a commercial contract in a limited number of ways.
The High Court in New Balance Athletics, Inc. v Liverpool Football Club and Athletic Grounds Ltd [2019] EWHC 2837 has clarified the scope of the implied duty of good faith in a contract and held that the duty of good faith can be breached not only by dishonesty, but also by conduct that is not faithful to the parties' bargain. In considering whether a party has not been faithful to the parties' bargain, the court said "… it is of course necessary to bear in mind the nature of the bargain, the terms of the contract and the context in which the matter arises. Ultimately, the question for the court is whether reasonable and honest people would regard the challenged conduct as commercially unacceptable".
If an implied duty of good faith is breached, it may be held to be a 'repudiatory' breach and entitle the innocent party to terminate the contract and claim damages.
Parties may decide to expressly exclude an implied duty of good faith in their dealings with one another, but this would likely be ineffective. In any event, attempting to implement an express term in a contract to exclude an implied duty of good faith, or even proposing the exclusion to another party to the agreement, may be disastrous; nobody wants to enter into a long-term relationship that requires loyalty, trust and cooperation where one party wants to avoid an obligation to act in good faith altogether.
---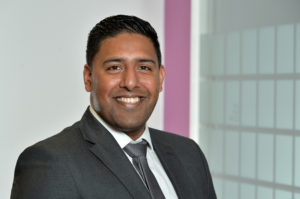 This article was written by Abid Perwaze. Abid is a Solicitor in our Commercial Law Department and is based in Leeds.
You can contact Abid on 0113 201 0407 or email directly.