Family: Mind Your Own Business
September 15 @ 9:30 am - 10:15 am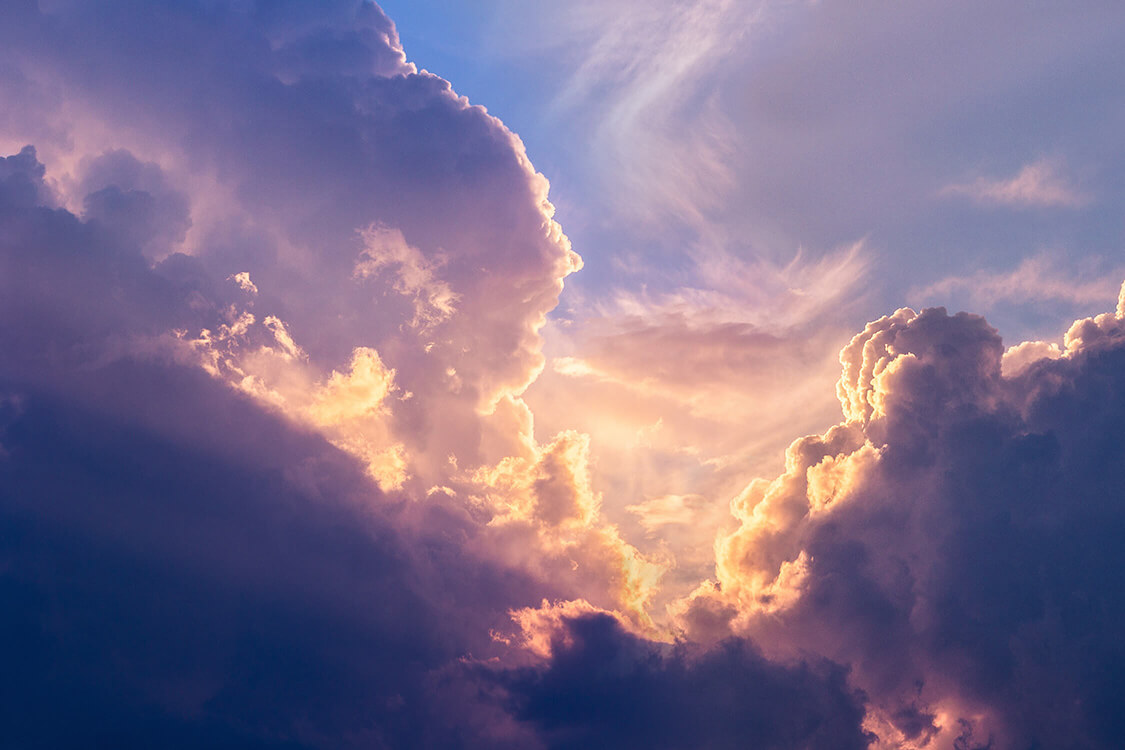 Death, Divorce and Disability are all life occurrences, which business owners may not think about in relation to their impact on the business. However, there are practical steps a business owner can take to protect the business in the event one or more of the three 'Ds' were to occur.
Please join us for our webinar on Thursday 15 September 2022 between 9:30am and 10:15am to hear what actions a business owner should take to protect themselves, the business and their family.
Rachel Spencer-Robb, Family Law Partner, will cover considerations for business owners in the event of their divorce
Ann Christian, Personal Law Partner, will discuss what happens if a business owner loses mental capacity and how to make a Will with the business in mind
Cathy Cook, Corporate Partner, will explain how you can protect your business from other shareholders and how to incentivise staff through ownership
How long: 45 minutes plus time for a Q & A
Click here to register or use the registration button at the top of this page to secure your attendance, or if you have an enquiry about this event please call 01274 848 836 or email ku.oc1660610239.fcl@1660610239stnev1660610239e1660610239
Meet the speakers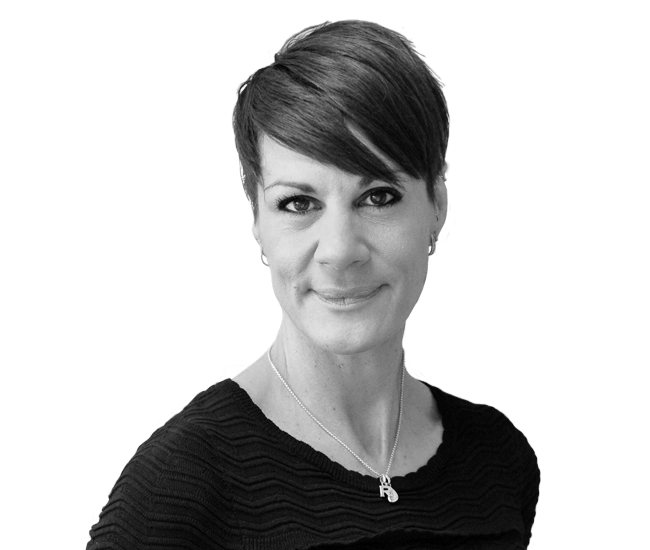 Ann Christian - Partner
Ann Christian is a Partner in the Private Client team. She has specialised in Private Client work since 2001.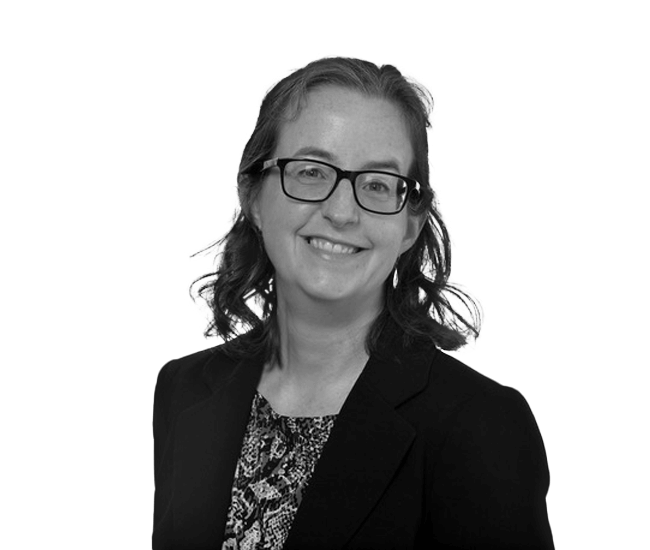 Cathy Cook - Partner
Cathy Cook is a Partner in the Corporate team. Her clients include owner managers and their businesses for whom she undertakes both corporate and commercial work.