Elvis Presley – An image of "The King"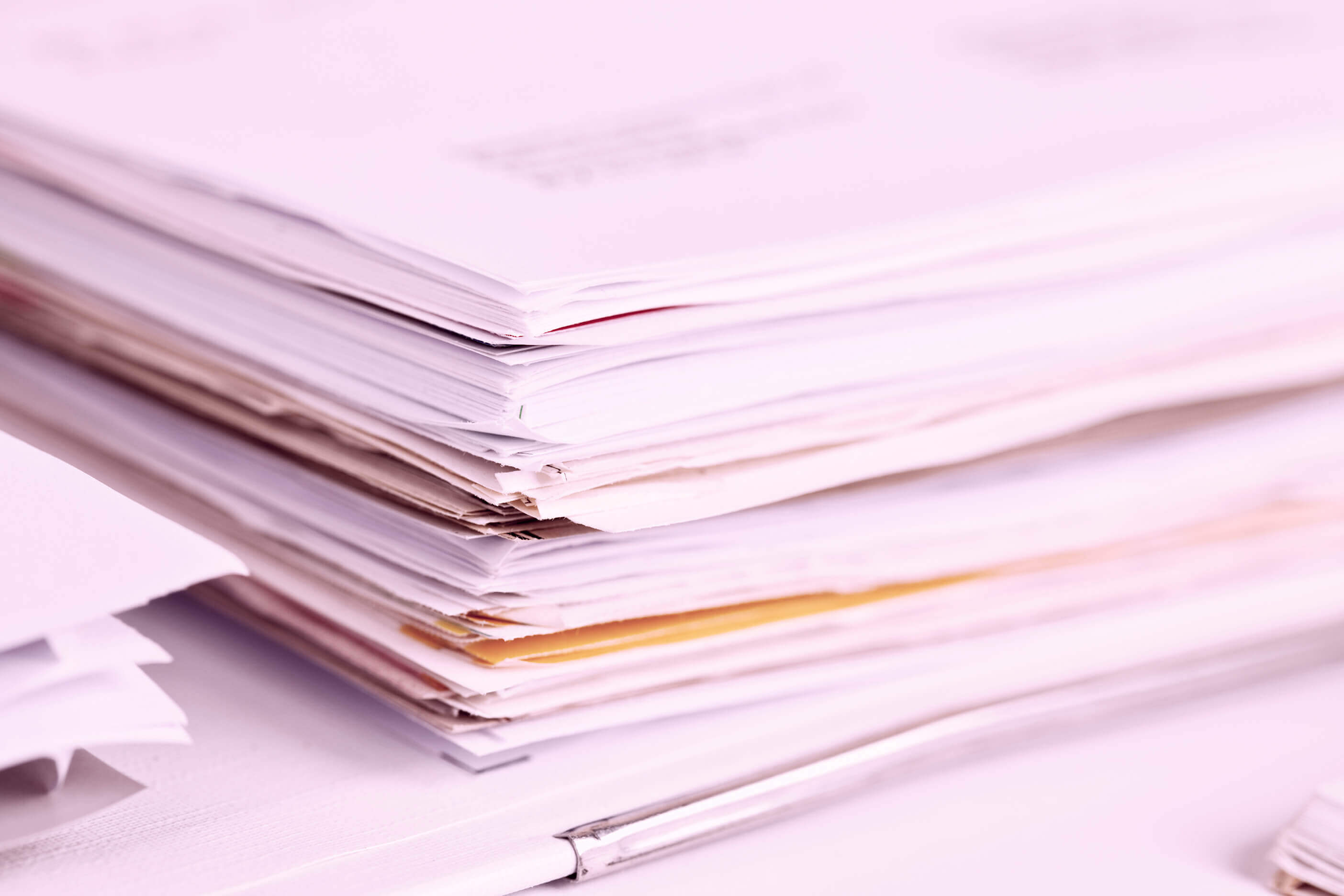 It would appear that as far as wedding chapels in Las Vegas are concerned, Elvis has left the building.
Authentic Brands Group, which controls Presley's trademarked name, image and likeness has recently sent "cease and desist" letters to Las Vegas chapels stating that Elvis weddings were not authorised to use "Presley's name, likeness, voice image, and other elements of Elvis Presley's persona in advertisements, merchandise and otherwise", and that if they do not stop doing so, the chapels will be subject to preventative legal action. This in turn could have a devastating effect on the $2 billion Las Vegas wedding industry, as a significant proportion of the weddings booked and performed in Las Vegas are officiated by an Elvis impersonator.
Personality rights are well-established under US law, however the position in England is more complex. While it is common for personality rights to be treated as a valuable asset or right in commercial dealings (whereby individuals can licence those rights through contractual arrangements and exploit their likeness for commercial value), there is no standalone personality right as such under English law, and therefore actually enforcing those rights is not always straightforward.  Instead, unauthorised use of a person's image must be challenged under one of the following existing regimes:
Passing Off: The tort of passing off is perhaps the closest the UK has to a personality right and it is often used by celebrities to prevent a false representation that they have endorsed certain products or services. In order to succeed, celebrities must show that they have goodwill and reputation in their name or image and that there has been a misrepresentation that caused them damage. For example, in 2012 Rihanna successfully sued Topshop for using her image on a t-shirt without her approval, by arguing that they had misrepresented that she endorsed the product when in fact she had not.
Trade Mark Infringement: Registering trade marks provides an important practical means of protecting valuable rights in brands and enabling commercial exploitation and protection against unauthorised use. A registered trade mark could constitute a name, a logo developed to identify a celebrity (e.g. Roger Federer's "RF" logo) or a graphical representation of a celebrity (e.g. the silhouette of Usain Bolt's "lightning bolt" pose). However, there are limits to what can be registered as a trade mark. For example, famous names and images of celebrities are not capable of trade mark protection in respect of "mere image carriers" such as posters and photographs, as rock band Linkin Park found out when they famously failed in an attempt to trade mark their name in the UK in respect of the sale of posters.
Privacy: Perhaps the most significant case which focused on the law of privacy and the extent to which it can be utilised to protect commercial image rights was established when a photographer for Hello! magazine took unauthorised pictures at the wedding of Michael Douglas and Catherine Zeta-Jones, who had sold the exclusive publishing rights of their wedding photos to OK! magazine. This case established the principle of "commercial confidence" – a right to sell private information for commercial gain – which recognised some degree of protection to those that have entered into exclusive agreements regarding the publication of otherwise private information.
Data Protection: Under UK GDPR (which is retained law in England post-Brexit, via the Data Protection Act 2018), photographs of a person constitute personal data and use of that personal data without consent will only be permitted where it is done in pursuit of legitimate interests (for example, the journalistic exemption where publication is in the public interest) or another lawful basis under UK GDPR. However it is difficult to see how the unauthorised use of a celebrity's image would fall within such exception if used for purely commercial or branding purposes.
Advertising Standards Codes: The BCAP and CAP codes which regulate TV, radio and non-broadcasting advertising in the UK (including online) contain specific measures which can be the basis for a complaint where an image depicting a well-known individual is used by a business in advertising without that individual's consent. However, this may ultimately only lead to naming and shaming of that business via an adjudication, following an investigation, so it is rarely the first port of call for an aggrieved celebrity.
English law therefore presents individuals with a number of avenues by which to explore a claim of unauthorised use of their image or likeness. However, the fact that there is no clear-cut legal principle designed specifically to protect an individual's image or personality can make things more complicated than might otherwise appear.
What can we do to help?
For advice in respect of protecting image rights, trade marks or any other intellectual property issue, please contact either James Sarjantson on 0113 201 0401 – ku.oc1701754571.fcl@1701754571nostn1701754571ajras1701754571j1701754571 or Thomas Taylor on 0113 204 0407 – ku.oc1701754571.fcl@1701754571rolya1701754571tt1701754571