Andrew Langton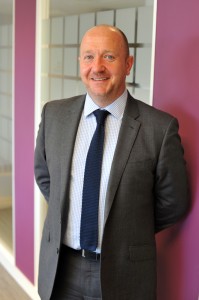 Andrew Langton joined LCF Law in 2014 to head up our Debt Recovery Team. Recruited from Fieldfisher (formerly Heatons) in Manchester, Andrew has previously worked for and led debt recovery teams at law firms DLA, Hammonds, Drydens and Lupton Fawcett.
Businesses need cash to survive. We apply commercial sense and in-depth knowledge of the commercial debt recovery process to achieve that for clients.
Cash management is the lifeblood of all businesses, and if our clients are owed money, they want to recover it quickly. Having Andrew and the LCF Law team on their side will increase our clients' chances of a 100% recovery.
Legal Directory LEGAL 500 (2017 Edition) has this to say about Andrew.
"LCF Law's team 'exceeds clients' expectations in terms of service and recovery levels' and practice head Andrew Langton provides 'excellent business advice'.
Call Now : 01274 386 998 or email
so he can start to help you.