Julie Davis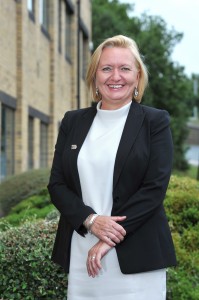 Julie Davis joined LCF Law in 2013 to head up our Residential Property division. Julie has years of experience acting for buyers and sellers, lenders and agents. Ensuring each of her clients have as smooth and quick transaction as possible.
Call Now : 08456 800 277 or email
so she can start to help you.