Cleo Howell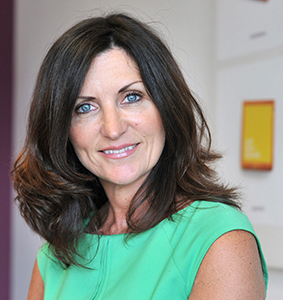 Cleo Howell manages the Finance and Administration departments with the help of her loyal team.  One of her key roles is enforcing adherence to procedures in order to minimise risk and ensure compliance with the regulators.
A firm with healthy finances means positive cash flows and healthy profits, ensures we can invest in our staff, enable them to meet their career aspirations and offer a happy environment enabling them in turn to offer a great customer journey/experience.
Call now: 01274 848800 or email
so she can start to help you.