#UKLegalhour
---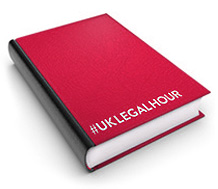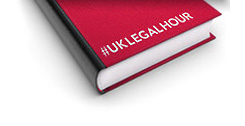 ---
#UKLegalHour was created to give you FREE legal advice live on Twitter. Click on past topics below to view all the questions and answers covered in that session. What is #UKLEGALHOUR?
Property Law (February 2017)
Property Law (January 2016)
Small Medium Enterprises (SME's) (July 2015)
Business Start-ups (May 2015)
Wills & Probate (March 2015)
Property Law (December 2014)
Family Law (September 2014)
Employment Law (June 2014)
What is #UKLegalHour?
If you've been following us on Twitter for a while, you may have noticed we often tweet about #UKLegalHour, a first of its kind when it was launched. Since launching #UKLegalHour we've answered questions on Employment Law, Personal Law, Wills and Probate and Property Law and we are planning many more topics.
What is a Twitter Chat? In our case, a Twitter chat is where Twitter users meet at a pre-agreed time to ask questions about legal issues. You ask the questions, and we answer them live on Twitter.
You get great free legal advice without having to leave the office or house. No wasted time, no expensive consultation, just free legal advice. You can even tweet in your pyjamas if you want.