Corporate
---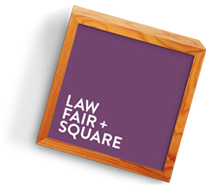 ---
Timing, opportunity and commercial acumen are necessary parts of all commercial transactions. You want lawyers who understand your commercial objectives and work hard to achieve them for you.
Lawyers who look after your interests are essential in all transactions. We employ great corporate lawyers with experience and expertise to help you.
We listen and we get to the heart of the matter to achieve the best outcomes for you.