LCF Law Solicitors | Career Opportunities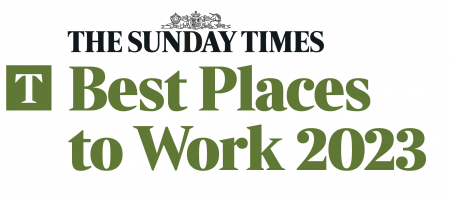 The firm offers opportunities to those who join the firm - either as lawyers or support staff - to have a challenging and rewarding career in modern, fully integrated offices. We place great emphasis on personal development and training.
LCF Law is currently working a hybrid policy with the model of 3 days office based working and 2 days remote working each week in most cases. This is subject to variation depending upon the needs of the clients and the business. Support staff positions are more likely to be full time office based by the nature of the jobs requirements.
The firm encourages and supports individuals in their career development through structured internal education supported by external training.
If we are recruiting then you will find our latest vacancies in the sections below or via the menu on the right
Lawyers
Training Contracts
Business Support
Apprenticeships
We will use any personal information you provide in this form to deal with your request. However, we may also use it to contact you in the future. For more details please see our Privacy Notice.
Working for LCF Law
We support all our colleagues in their career development and maximising their potential. We aim to meet colleagues' aspirations for personal development and career progression, whether members of our legal teams or support staff. We value hard work and commitment but also recognise everyone has a life away from the office.
Happy lawyers are better lawyers. Colleagues who feel respected and appreciated, better support their colleagues and our customers.
Find out more about working with us
LCF law recognise the vital role that all its personnel play in the development of the firm and we are committed to providing rewarding careers for all employees, additionally the firm also provides a number of benefits to their staff, you can find out more here or via the menu on the right
LCF Law are committed to creating a working environment that provides the necessary support for employees to maintain their health and wellbeing you can find out more here or via the menu on the right via the menu on the right.