Lawyers and Solicitors
Do you believe that law should be simple, affordable and accessible?
Then join us.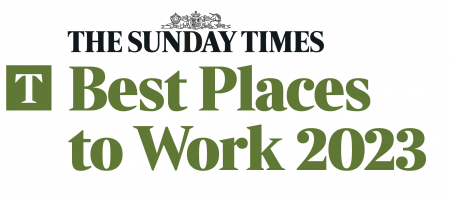 We will present you with work that is both challenging and rewarding, and because we recognise the development and success of our lawyers go hand in hand with the growth of our business, we will give you the support to build your career and achieve your goals.
LCF Law is currently working a hybrid policy with the model of 3 days office based working and 2 days remote working each week in most cases. This is subject to variation depending upon the needs of the clients and the business. Support staff positions are more likely to be full time office based by the nature of the jobs requirements.
Below or on the right hand menu you will find all our current open positions
May be none of the below is for you, but you would still like to join us and you believe you can bring something to the firm please contact our Human Resources team via email here. Don't forget to add your CV.
Current Vacancies
Real Estate | Lawyer | Harrogate
Real Estate | Partner | Bradford