Health and wellbeing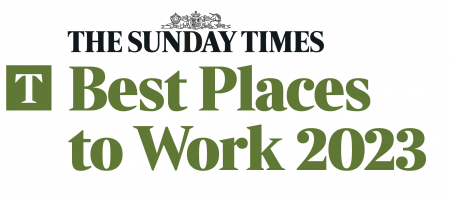 LCF Law are committed to creating a working environment that provides the necessary support for employees to maintain their health and wellbeing.
LCF Law employees have access to a range of resources both online and face to face to help them maintain their work-life balance.
As part of the range of employee benefits, we offer our staff, they have access to our Employee Assistance Programme, which is confidential service, which covers:
Telephone support

– An independent, confidential and unlimited 24/7 service provided by professional specialists who offer advice on stress, anxiety, family and relationship matters
Bereavement support – Qualified and experienced counsellors can help with grief and related stress

Medical information

– recommendations, practical information and advice on medical or health-related issues from qualified professionals

Online support

– Access to fact sheets, manager guides, links and podcasts on how to cope with life events
Health Risk Assessment – A tool that enables you to set and track goals to improve your health
Approach to Mental Health
Our mental health training is part of the firm's wider wellbeing strategy, with the formation of our 'Wellbeing Champions'
In January 2022,  we trained and added three additional certified Mental Health First Aiders (MHFA) to the team, giving the firm a strong and committed team of twelve MHFAs.
Our Wellbeing Champions have big plans in place for events and activities throughout the year and will be encouraging colleagues to get involved along the way.
We actively welcome and promote national campaigns, such as, Time to Talk Day, Stress Awareness Month, National Walking Month and Mental Health Awareness Week. The firm not only promote these national campaigns, but utilises their aims to raise awareness to our employees about the support and resources they have available to them.
We readily seek feedback from our employees on our health and wellbeing strategies and initiatives.
We undertake an annual wellbeing survey, which helps us to identify areas of improvement. Comparing year on year responses we analyse any trends which may be occurring, which in turn enables the firm to target areas to improve on.
We believe our health and wellbeing programmes resources and surveys help to enable a happier workforce and thus continue to provide our second to none customer service to our clients.