Apprenticeships
A New Way To Become A Lawyer And Work With Us Too.
What's Not To Like About That?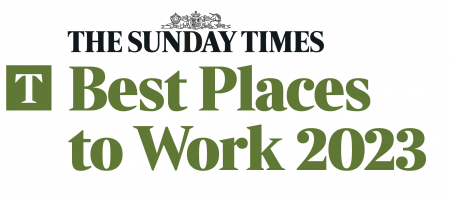 Would you like to train with us and also receive a nationally recognised qualification? Whilst at the same time you can receive a salary and take a debt-free route to a career in the legal profession.
With the advanced and higher level legal apprenticeships which include CILEx, qualifications progression to qualified lawyer status (as a solicitor or Chartered Legal Executive) is possible.
We also offer apprenticeships in our business support departments.
Get in touch to find how you can start a career in law with us.
Current Apprenticeships
We don't currently have any apprenticeship vacancies but if you can bring something to the firm please contact HR and send your CV via email here