Corporate Social Responsibility
We recognise that our day to day business activities have an impact on the wider society and community in which we operate.  For that reason we have developed a Corporate Social Responsibility (CSR) strategy which we believe not only ensures that we act responsibility in respect of our clients, employees, stakeholders but also in relation to the environment and our local community as well.
By setting high social, environmental and ethical standards we are paving the way for profitable growth and a more sustainable future for our community.
Our CSR activities can be viewed under the following 4 categories:
Our People
The community
The environment
Arts and Culture
Our People
At LCF Law we understand it's our people that make the real difference; that's why we are committed to recruiting, training and maintaining the very best.  We are passionate about what we do and who we employ and are dedicated to improving people and standards.  We are proud to hold the Lexcel accreditation.
LCF Law is an equal opportunities employer and can offer a wide range of opportunities for people at all levels of their career.  Whether you join us as a trainee, lawyer, partner or support staff you can expect a challenging and rewarding career in a modern, friendly working environment.
We place great emphasis on an individual's personal development, offering a structured induction programme, ongoing in-house training and the opportunity to further progress your career with external training courses and workshops.
We also believe in a good work-life balance and our active social committee takes pride in arranging a variety of social events for staff and their families throughout the year.
It is our intention that our people will make a difference to our clients.
 The Community
In integral part of our Corporate Social Responsibility  is giving back to our local communities. We are involved in many local initiatives which we are proud to be a part of: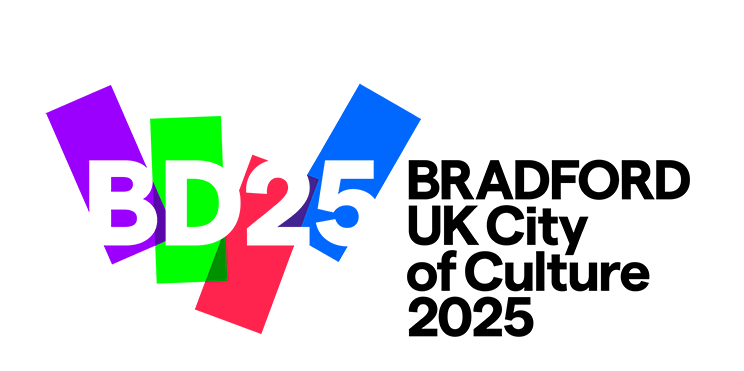 Bradford City of Culture 2025
Bradford has been revealed as the winner of the hotly contested UK City of Culture 2025 competition. LCF Law is a proud be part of a year set to deliver more than 1000 new performances and events including 365 artist commissions, a series of major arts festivals as well as exciting national and international collaborations.
Leeds Community Foundation 100 Club
Leeds Community Foundation 100 Club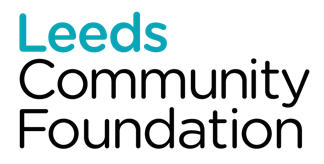 creates opportunities for all, working with partners to make a positive impact within communities across Leeds and Bradford. This is done by generating and investing as well as maximising statutory funding to deliver grants and to provide trusted expertise into Community Organisation which benefits thousands of local people. Head of Personal Law, Neil Shaw is a founding committee member of the Fund of which was taken over by Leeds Community Foundation.
GiveBradford
GiveBradford

distributes vital grants and provides trusted advice to voluntary groups and charities across the district to influence positive change. It is driven by creating meaningful social impact for thousands of local people every year. There work goes beyond funding alone as it also provides resources that voluntary groups and charities would struggle to access. GiveBradford are focused on creating a fair and inclusive society.
Bounceback Bradford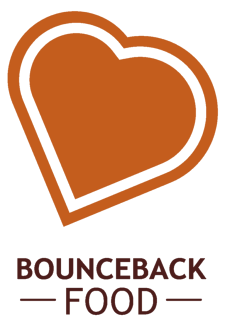 Bounceback Bradford is fighting food poverty. Their team across the UK can provide, cater, educate and sustain, employ and inspire. Its community meal drive provide hot notorious meals for vulnerable people who struggle to access food. They also operate 'buy one, give one' foodbank drives at markets and events, that generate donations of pasta, rice, tinned food, soup and cereal to local foodbank partners.
Bradford Literature Festival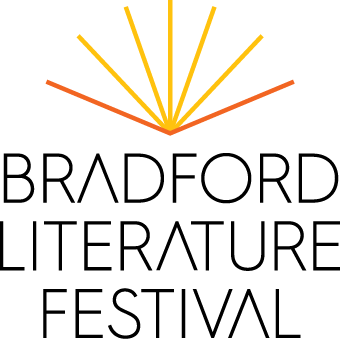 Bradford Literature Festival is an annual arts events which hosts respected authors, poets, speakers, musicians and artists from Bradford, the UK and around the world. It is now a key event in the UK cultural calendar and the most diverse literature festival in the country. The festival takes places over 10-days with a programme of over 400 events stretching from the heart of the city and across the district. Managing Partner, Simon Stell is a Board Member for the Bradford Literature Festival.
The Chippendale Society
The Chippendale Society is devoted to the work of one of the most important furniture-makers in Britain, Thomas Chippendale. From

Yorkshire beginnings, Thomas went on to achieve international reputation. The society organises events, supports research and publishes a newsletter to encourage the appreciation and understanding of the work of Thomas Chippendale. Our Managing Partner, Simon Stell has been a secretary for The Chippendale Society since 1984.
Mosaic  Network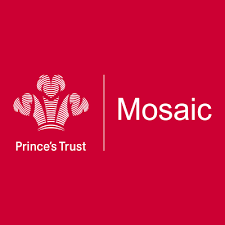 Mosaic inspires young people from deprived communities to realise their talents and fulfil their potential, through the power of positive relatable role models. Several members of LCF Law's staff act as mentors to local children's schools under the charity guidance.
J H Wright Awarded MBE
Jonathan Wright was awarded an MBE in the New Year's Honour's list in 2009 for this continuous support and work within the local community.  These community projects include:
Age Concern
WW Spooner Charitable Trust
Viscount Mountgarret House of Rest Trust.
Goitside Regeneration Partnership /Development Trust.
Diabetes UK (Airedale) Group
In house Charitable Initiatives
Through-out the year, the staff at LCF Law contribute to the local community through various charitable activities in both cash and in kind, examples of these activities include monthly dress down days, charity raffles, sponsored events, cake stalls and voluntary projects.  Our employees are always encouraged to participate in fundraising and community projects wherever possible.
Each year, the staff at LCF Law are asked to vote for a charity which they would like to support during that year.
The Environment

As a responsible business employer and provider of legal services, we believe we have a duty to minimise our impact on the environment, LCF Law is committed to being part of the solution by reducing its carbon footprint and becoming a more environmentally responsible firm.
The firm has its very own LCF Green Team which was put in place to listen to people's ideas and look into what the firm currently does in terms of waste and recycling and see how we can improve this.
Some of our initiatives within the office include:
Recycling:
all  office paper (confidential/non confidential)
toner cartridges
batteries
newspapers / card / magazines
plastic / cans / glass
Reducing paper consumption by printing double sided and only printing necessary documents
Sourcing and buying supplies / materials from local companies
Reducing energy consumption in company buildings wherever possible.
Sending electronic Christmas cards to our clients and contacts
Promoting the use of public transport (rail) for business travel
Replacement of plastic water cups with glasses
Yorkshire Dales Millennium Trust

Yorkshire Dales Millennium Trust (YDMT) is a local charity working in partnership with businesses to support people in rural communities, help look after our unique landscapes and wildlife, and make sure everyone can access, enjoy and understand the Yorkshire Dales.
As a firm with strong Yorkshire roots we are proud to Partner with the YDMT and help achieve their aims
Arts and Culture
The company is a supporter of;
The National Media Museum (Bradford)
Great North Art Show (Ripon)
Thomas Chippendale Society Exhibition (Leeds)
Bradford Literature Festival (Bradford)
Northern Lights (Harrogate)