Corporate Lawyers Make a Mighty Effort to Raise Funds for Macmillan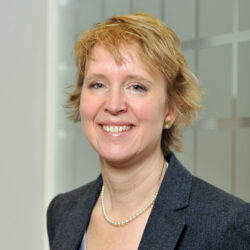 Corporate lawyers and support staff from LCF Law have raised over £1,000 for cancer charity, Macmillan by taking part in the Mighty Miles challenge.
Twelve members of the corporate and employment team challenged themselves to keep active whilst fundraising for Macmillan. The team set themselves a target of raising £500 by walking, running or cycling the distance from Leeds to Paris, which is 769km, over a four-week period.
Partner, Cathy Cook, from LCF Law's corporate department, said: "We all understand how valuable the work of Macmillan is. The charity works tirelessly to ensure people with cancer get the support they need, and by joining the Mighty Miles challenge, we can do a small bit to help.
"We chose to complete the distance between Leeds and Paris because many of us are hoping to get away this year, so Paris felt like a nice aim. As well as the obvious benefit of raising money for Macmillan, it has also been a valuable team building exercise that has helped to motivate us to keep active outdoors during lockdown despite the weather!"
Its takes £31 to fund a nurse for one hour, £217 to run a small Macmillan cancer information and support centre for one day and £372 to run Macmillan's online community forum for the day. Money donated to Macmillan helps the charity to create new services, adapt old ones and speak up on behalf of people living with cancer.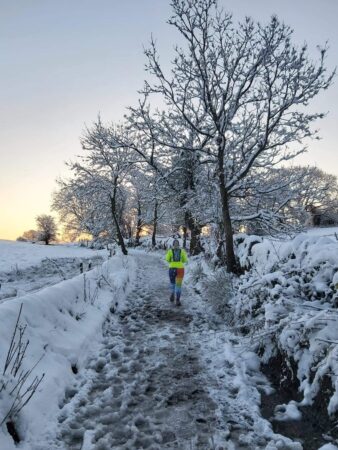 Cathy added: "It's such an accessible fundraising initiative that is easy to set up and really inclusive. It also helps promote positive mental and physical health. Some of the team are keen runners and cyclists, and others were non-runners, who started and finished the couch to 5km challenge during the month. Several even completed their first ever 10km as part of the Mighty Miles challenge. Ohers enjoyed walking either on our own or with our four-legged friends. We are proud to have come together and achieved our goal and of course we are very grateful for the support our families, friends and colleagues have shown us with their donations."
The LCF Law team exceeded their original target of £500. Anyone still wanting to sponsor the team can do so via this link.