Couples increasingly say 'I do' to prenups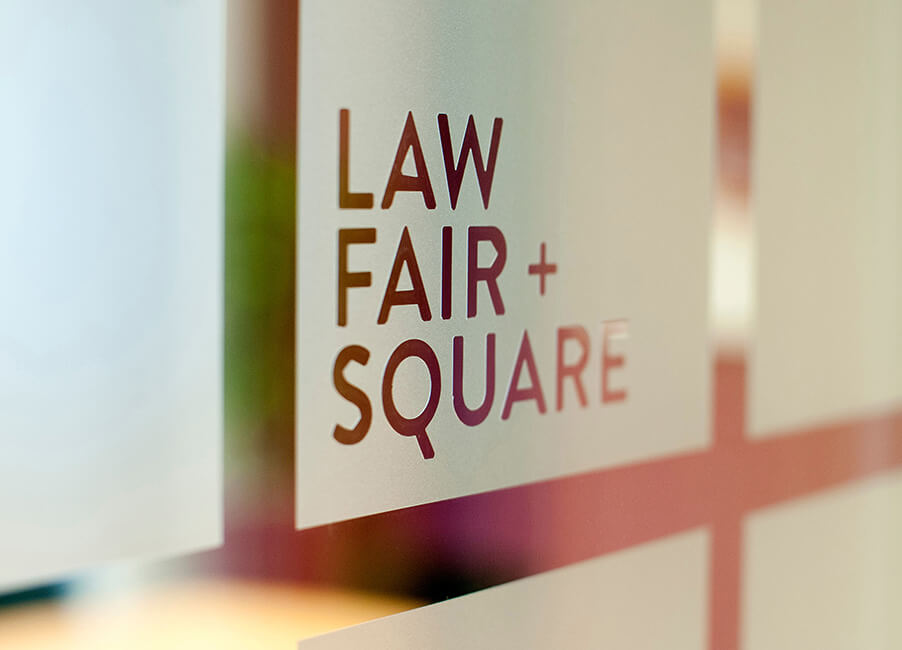 New research reveals that one in five couples married in the past 20 years have signed pre-nuptial agreements, and it's a trend that's becoming increasingly common in Yorkshire.
Commonly referred to as prenups, the legal arrangements can be signed by couples before marriage in order to agree how assets will be divided in the event of a divorce.
The study for the Marriage Foundation suggested that business executives now lead the way when it comes to putting divorce deals in place.
Harjit Rait is a partner in our family department and a Resolution Accredited Specialist Family Lawyer, specialising in complex financial remedies as well as the law surrounding children.
She said: "In the last 20 years there's been a big increase in enquiries relating to prenups and they are now a much more common part of our work. They are  certainly not just for business leaders, as the study suggests.
"Many people now marry later in life and may have accumulated assets and wealth by that point, be it by their own endeavours or through inheritances, which they wish to protect. Divorce has also become more commonplace in recent generations, and it is not uncommon for people to enter into second or third marriages, which means they are already familiar with the pitfalls of divorce.
"The saying 'once bitten, twice shy' is very apt, and we regularly receive enquiries from people who have been through the divorce process before and are aware of the costs and heartache it entails, so they want to take a more pragmatic approach to their next marriage.
"Entering into a prenup provides clarity and certainty with regards to the terms of a financial settlement, in the event of a divorce. The agreement is made when the couple are in a stronger frame of mind as they enter a relationship, rather than at the point of breakdown. Agreeing financial and other arrangements at this stage makes a divorce much easier for everyone involved, should it arise."
Harjit added: "The Marriage Foundation's study also reveals that couples who participate in a marriage preparation course are most likely to sign a prenup. A prenup is a sensitive subject to broach with a partner, but it's highly likely that a marriage preparation course would help to explore these types of awkward conversations.
"Ultimately, the key to a successful divorce is to make it as straightforward as possible and a prenup certainly makes this much more achievable. Since April 2014 it has been mandatory for anyone divorcing to attend a Mediation Information Assessment Meeting before issuing Court proceedings to explore whether Alternative Dispute Resolution, such as mediation or arbitration, could work.
"Even when Court proceedings are issued, throughout the case the Judge needs to consider whether Alternative Dispute Resolution would be more appropriate and can adjourn the proceedings if it would be."
Harjit concluded: "Next year we'll also see the biggest shake up of divorce law for 50 years, following the Divorce, Dissolution and Separation Act 2020, which will allow married couples to divorce without assigning blame from 6th April 2022. This new legislation will remove the need for evidence of adultery, desertion or unreasonable behaviour in divorce proceedings. Not having to assign blame will reduce conflict, which is a really positive step for everyone involved in a divorce."
What can we do to help?
Our solicitors are ready to help you. You can be assured of a professional, understanding and confidential chat that will help you.   Please contact Harjit Rait on 01274 386 598 or email ku.oc1701656829.fcl@1701656829tiarh1701656829 for more information.