Divorce D-Day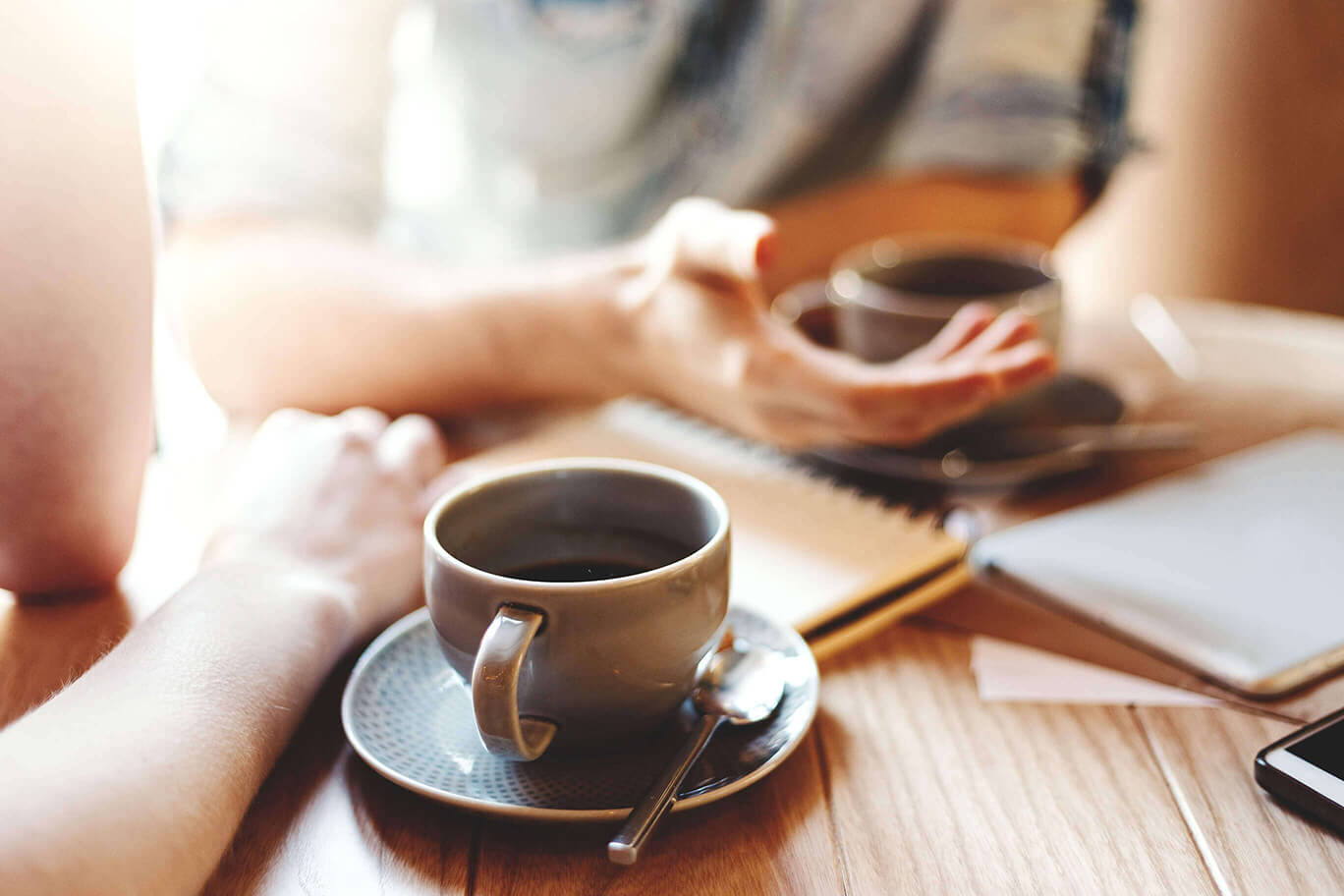 The first Monday back after the Christmas holidays is often dubbed 'Divorce D-Day' by lawyers and the press alike however the reality of such a situation is far from a gimmick. This year Divorce D-Day fell on Monday 3 January and lawyers, support services and charities all expected to receive a peak in enquiries from couples unhappy in their marriage.
Support charity Relate frequently encounters a third more calls in January compared to all other months of the year.
Often the stresses involved in planning the 'perfect' Christmas along with money troubles following the festivities result in tensions coming to a head and families reaching fever pitch.
The breakdown of a relationship is described as being akin to a death, sometimes worse and is not a process to be sensationalised in the press. This is something we take very seriously at LCF and we pride ourselves on delivering a sensitive and empathetic service to all our clients.
We would advise anyone contemplating divorce at any time of the year to choose their lawyer carefully.
Whilst taking an aggressive approach to divorce may provide satisfaction in the short-term, as many feel the need to punish and retaliate at their partner, this will not achieve the end result you need. A calm and measured approach to relationship breakdown is important, especially for couples who will have to co-parent and continue to communicate following separation.
Our 5 tips on getting the best lawyer for you:
Know what you want – picture what your ideal separation or divorce looks like and communicate this to your solicitor. A good solicitor will listen to their client and should put their priorities first.
Consider a Collaborative law approach – this ensures all discussions to take place in the company of both parties and their solicitors with a commitment not to go to court.
Get a referral – know a friend or relative that has been through the divorce process? Ask them about their experiences with their solicitor and whether they are happy with the service they received.
Look for a free initial meeting – this will give you a chance to meet your lawyer face-to-face without incurring any upfront costs. You can decide whether you think your solicitor will listen to you and try and achieve the best outcome for you.
Ascertain the costs – ensure your solicitor gives you a detailed breakdown of costs at each stage of the divorce process. You need to be certain you can still meet your everyday outgoings to prevent any additional stress.
Check the credentials – if you know you are going to need assistance with your divorce, finances and children, ensure your solicitor has experience in all of these matters. All issues can then be dealt with swiftly by one person which is more likely to achieve the best outcome for you.
If the pressures of Christmas have negatively impacted upon your relationship but you are not ready to consider divorce, mediation is a well-regarded forum within which to discuss the issues you and your partner are facing.
What can we do to help?
So many aspects of family and matrimonial law are interlinked and interdependent. Where relationships are breaking down or have broken down it's very often a difficult, highly emotional and stressful time. There are lots of questions that need to be asked and answered.
Our solicitors are ready to help you. You can be assured of a professional, understanding and confidential chat that will help you to understand what you are dealing with and to work out the best way forwards.
Please contact either Rachel Spencer Robb on 01943 885 790 /  ku.oc1701983769.fcl@1701983769bborr1701983769eceps1701983769r1701983769  or Harjit Rait on 01274 386 598 /  ku.oc1701983769.fcl@1701983769tiarh1701983769 for more information.