First webinar with free advice to businesses a big success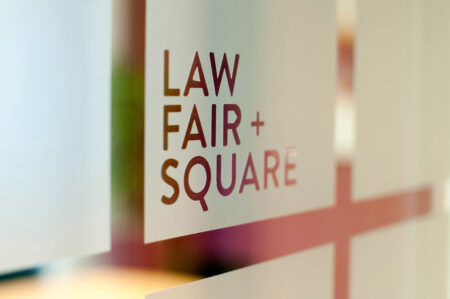 A free event to help Yorkshire businesses to better understand the very latest employment trends, as well as the legal aspects of furloughing, sick pay, home schooling and disciplinaries took place this week, with more than 60 people attending online.
The webinar was developed by leading law firm, LCF Law, and recruitment firm, Hays and was ideal for anyone owning, running or working at a small, medium or large company or organisation in both the private and public sectors. It covered the latest, relevant hot topics and providing valuable, free market insight into employment trends, employment law, and developments associated with Covid-19 and furlough.
Salary Survey
Every year Hays publish the renowned UK Salary and Recruiting Trends Report. This year it details how employers have reacted to Brexit and Covid-19 and what they can expect in the future, it also reveals average salaries for roles across multiple professions and explains how they are changing, as well as predicting employee movement for the year ahead and what benefits attract the best talent.
Free Advice on the Latest Employment Law Changes
Experienced employment lawyer and senior associate within LCF Law's corporate team, Gemma Sherbourne, said: "We talked through an array of useful subjects including when sick pay is payable, how to manage staff who are home-schooling and providing new updates on the furlough scheme. The impact Covid-19 has had on businesses of all shapes and sizes across every sector is huge. We are here to support people who are managing change and often having to adopt new policies and procedures very quickly.
"We also explained how to manage disciplinary issues and hopefully made complicated issues easy to understand and solve. The webinar was designed to offer bite-sized, free advice to help people achieve the best possible outcomes and ensure employers fully understand the latest changes and requirements."
First in a Series of Webinars
LCF Law's managing partner, Simon Stell, said: "This was the first of many informative webinars that we plan to run throughout 2021 that will benefit the wider business community and focus on the real hot topics that impact all companies. Covering everything from employee matters, to how to improve profitability, how to manage pricing structures and how to sell a business, we will be partnering with a number of business experts to help add value and offer expert guidance that will make a difference."
If anyone requires employment advice on these, or any other matters, please do not hesitate to contact Gemma on 0113 2384 041.