Flying the Flag
Harrogate based Personal Law Partner , Mark Jones, on flying the flag for Law Fair + Square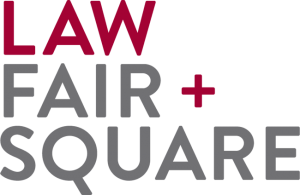 In the days leading up to 1st August (which, as any proud Yorkshire man or woman will tell you is the date on which we celebrate our wonderful county) I bought a Yorkshire flag from the local Tourist Information Centre. You know the one - a white rose on a blue background which has been particularly prominent since the joys of Gods Own County were so wonderfully displayed to the world in the television coverage of Le grand Depart, although I am told the flag actually dates back to the 1960s.
When I unfolded the flag I was a little saddened to see that it was made in Taiwan. Given Yorkshire's great heritage as a centre of the world textile industry, there should surely be a Bradford mill churning out flags woven from the wool of Swaledale sheep. Sometimes in life things just do not feel right.
At LCF Law we believe that your relationship with your solicitor should feel right. That is why we are committed to certain standards:
We will make sure you know who is dealing with your matter and give you their direct dial telephone number and email address.
We will tell you who you can contact if they are not available.
We will update you regularly about the progress of your matter.
Wherever possible we will offer fixed fees for your work so you know how much it is going to cost you.
If your matter is of a type where fixed fees cannot be offered we will give you the best estimate of the likely cost we can and tell you if circumstances mean the estimate changes. We will agree a budget for each stage of our work.
We will advise you at the outset of any additional costs you might incur such as court costs or search fees.
We will tell you if the likely cost of your matter might outweigh the potential benefits. We will not encourage you to incur legal costs if we do not believe the potential benefits to you justify them.
We will spend the time to understand your needs and circumstances. We will recognise that you and your family have unique needs.
At LCF Law we are flying the flag for Law Fair + Square.
---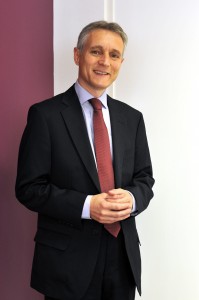 This article was written by Mark Jones. Mark is a Partner in our Personal Law Department and is based in Harrogate.
Mark specialises in the creation and administration of trusts, tax planning and wills as well as probate work, particularly those where the family has fallen out and contentious issues have arisen.
Further advice please contact Mark Jones on 01423 502211 or ku.oc1701785694.fcl@1701785694senoj1701785694.kram1701785694