Free advice to Businesses in pricing strategies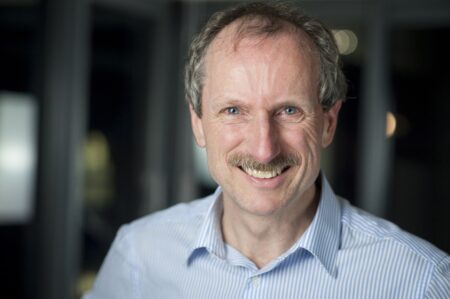 A free online event that will help businesses to better understand pricing strategies will take place on Thursday 25th March at 9.30am.
Aimed at anyone who has pricing or financial responsibility in a business' the 'simple way to maximise your prices' presentation is the second in a series of informative business webinars run by Yorkshire law firm, LCF Law.
International Pricing Speaker
International pricing speaker and author of 'How To Price Your Platypus', David Abbott, will share tips on how businesses can present their prices.
David said: "Price is one of the most important things for a business to get right. It is also one of the hardest. Many people opt for a lower price to try and increase sales or keep launching regular discount promotions, which ultimately devalues the product or service. It can be difficult for businesses to understand how to make higher prices stick.
"Many companies have struggled during the Covid-19 crisis and would like to find ways to increase revenues. Even those companies that have weathered the storm well, will no doubt want to improve profit margins. One way to do this is to review prices, but businesses are often nervous about how to approach an increase."
Pricing Strategies - Five Key Topics  
The one-hour webinar will cover five key topics:
How customers make decisions about pricing.
One simple thing that will increase the average order value.
An easy change to price that costs nothing and improves the negotiating position.
Why a company might wish to call its product or service 'The Super 2400'.
How a zero can boost sales.
David added: "Some businesses might think that they already do elements of what I suggest, but if just one new technique could add 2-3% to a company's profits, then it would be well worth the one-hour time investment needed for this webinar."
LCF Law's managing partner, Simon Stell, said: "We are partnering with business experts to help add value and offer expert guidance to business leaders and management with a focus on hot topics that impact all companies. Our first webinar in this series was on the latest employment trends, as well as the legal aspects of furloughing, sick pay, home schooling and disciplinaries. It was very well received, with over 60 attendees, and we look forward to welcoming everyone to this second webinar on the 25th March."
To register for the event click here.