Is your will up-to-date?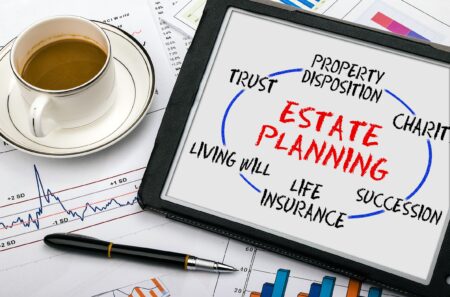 Is your will up-to-date?  If not, there could be expensive litigation between family members, as shown in the recent case of Clarke-Sullivan v Clarke-Sullivan ((2021) EWHC (Ch)).
The Cir
cumstances
Mrs Clarke-Sullivan, who was from New Zealand, had made a will in 2015, leaving her estate to a family trust.  At that time, she and her husband had no children.
Later that year, she started work in London and bought a property there, in her sole name.  In 2016, she and her husband took steps to wind up the trust, and subsequently her only child was born.
Mrs Clarke-Sullivan did not up-date her will, and sadly was killed in an accident in 2017 aged 39, when her daughter was two years old.
At the time of her death, she owned assets in the UK of around £1.8 million, as well as jointly owned assets in several other countries.
The Claim
Her husband, as executor, needed to know how to correctly deal with the estate, as it wasn't clear which country's laws should apply.  He had to bring a claim and ask a judge how the terms of the will should be construed, in light of the uncertainty about the trust.
Both he and his daughter had to be separately represented by different barristers during the litigation.  Although the case was resolved, the expense and stress should not be underestimated.
This is obviously an unusual set of facts, and for the vast majority of people there will never be a question of whether foreign laws should apply to the interpretation of their will.  However, it is a very useful reminder of how important it is to keep your will up-to-date.
For further advice with wills, trusts and tax planning please contact Ann Christian on 01943 885 782 or ku.oc1701791199.fcl@1701791199naits1701791199irhca1701791199