Law firm strengthens partnerships with Alzheimer's Society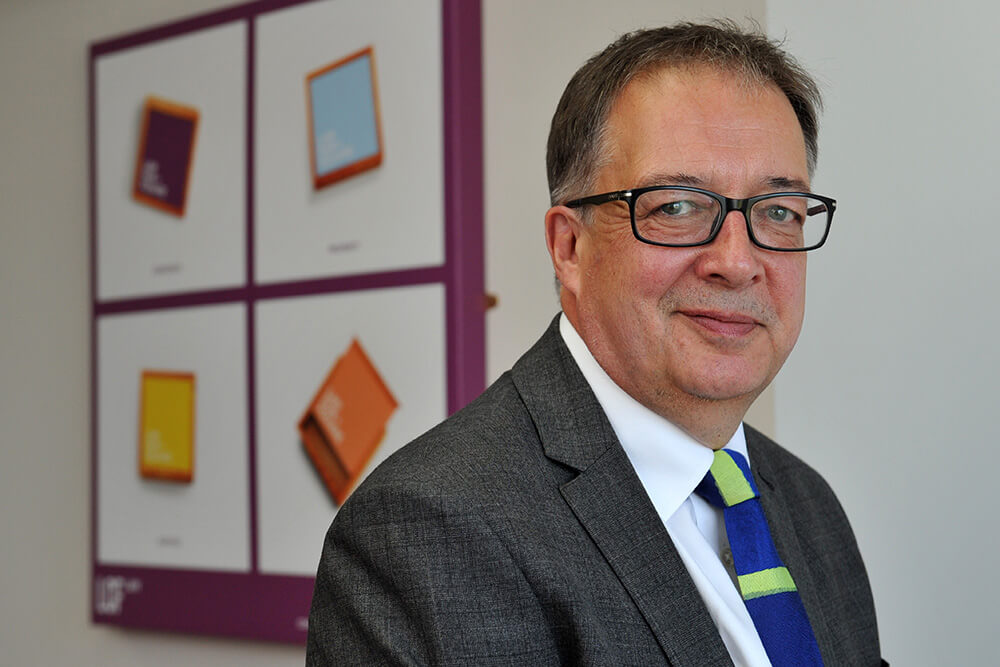 A Law firm has strengthened its commitment to helping the Alzheimer's Society by partnering with the charity for another year and creating wills for people keen to donate or leave a legacy to the charity in their will.
LCF Law has worked with the Alzheimer's Society for several years and works with dozens of people every year to draw up their will for no charge to the client. Head of Personal Law, Neil Shaw, explained: "After promoting this partnership to many organisations and community groups throughout Wharfedale, Airedale and Nidderdale, we have had plenty of interest from local people keen to donate or leave a bigger legacy in their will to the charity. We also have a similar partnership with Cancer Research and it's a great way of supporting two charities that make a real difference to so many people."
LCF Law also regularly takes part in Saint Michael's Hospice's 'make a will month', drafting wills without charge. Neil added: "So many of us have family, friends and colleagues who have been affected by cancer or Alzheimer's and its heart-warming to see first hand the difference these donations make to the charities and hospice.
"Most people understand the importance of making a will, but many don't find the time to do it. Others incorrectly think they don't have anything worth bequeathing or are frightened of thinking about dying, but we see every day the peace of mind our clients enjoy once their affairs are put in order."
Alzheimer's Society hopes to help end the devastation caused by dementia, through dedicated support and research into life-changing treatments. Cancer Research UK supports life-saving research and aims to beat cancer.​ Saint Michael's Hospice provides care and support to families living with terminal illness and bereavement across the Harrogate district, and does as much as it can, for as many as it can, for as long as it can across its community. One in five of the charity's patients are cared for thanks to gifts left in wills.
Neil added: "Making a will and supporting a charity at the same time are a great way of planning for the future, whilst protecting family members and loved ones,.. It's also the only way to ensure your wishes will be met when you die. Talking your will through with a solicitor gives clarity and peace of mind and it can be done in person in our offices, over the phone or online."