Lawyer wills parents not to put their children at risk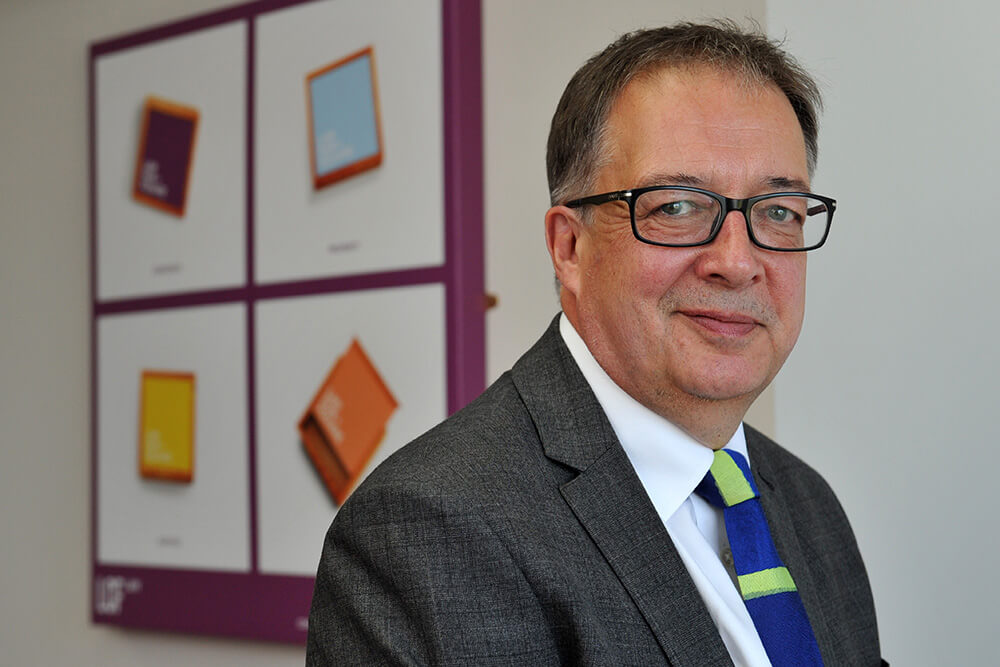 New research has revealed that seven out of 10 parents have not appointed a legal guardian to care for their children in the event of their deaths.
Head of personal law at LCF Law, Neil Shaw, said: "A guardian appointed in the will of an unmarried parent has parental responsibility for children if the will maker dies. This means they have legal authority to make decisions about things like medical treatment and schools. Without it, someone has to apply to court for an order granting authority and it might not be the person you would choose.
"I have sadly had a number of cases where this has happened, and social services and the courts have had to step in to make decisions, as there has been no will, this obviously adds to what is already a very distressing and difficult situation for everyone involved."
The data, commissioned by Solicitors for the Elderly also found that more than half of existing wills have not been re-assessed and amended within the past five years.
Neil added: "We all know how important the care of our children and their wellbeing is, so it's a real issue that so many parents have not appointed a legal guardian, especially single parent families. Some people wrongly assume godparents or grandparents will be able to take on that role, but they simply don't automatically have the authority to act as legal guardians unless a will is in place appointing guardians.
"The only way to guarantee that your children are looked after by someone you choose is by making a will including such a provision, and to regularly review it every five years at least. Re-marriage, additional siblings and family dynamics can change, so a well-drafted, regularly updated will is essential."
Making a will is not complex. Neil added: "A will must be written and witnessed properly. A badly drafted will can cause as many problems as no will at all, which is why we would always encourage people to talk to a good lawyer."