LCF Law expands personal law team with two key appointments
Two experienced associate solicitors have been appointed at LCF Law. Wendy Scarr and Hana Gwyn join the firm's 19-strong personal law department, which is recognised throughout Yorkshire and beyond for its trusted advice and professional service.
Wendy Scarr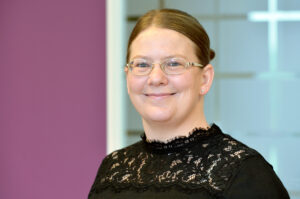 Wendy, who is a highly experienced Society of Trust and Estate Practitioners (STEP) accredited private client lawyer joins from Harrogate based Stowe Family Law, and was previously head of private clients at a Leeds based firm. She has experience in all aspects of private client work, including Wills, Probates, Trusts, Powers of Attorney and Deputyship responsibilities for those without capacity, as well as carrying out Court of Protection work.
Wendy said: "I wanted to join a firm that offers wider services with a strong team of professionals and reputation for private client work, where there are good future prospects, so LCF Law was the perfect fit."
Hana Gwyn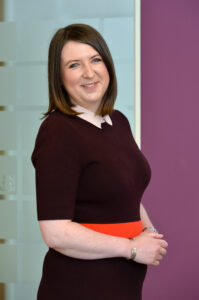 Hana Gwyn, who has more than four years of post qualification experience, has an excellent academic and professional record. A STEP accredited private client lawyer, she joins LCF Law from Manchester-based Kuits. With experience in all areas of private client work, with a particular focus on working with High Net Worth individuals, she provides Trust and Tax planning advice, Wills, Lasting Powers of Attorneys, Probate and Court of Protection services.
Hana said: "I will be handling the full remit of private client work, which made this an appealing role. I've been with my previous firm for seven years and was keen to work in Yorkshire and progress my career at LCF Law."
Neil Shaw, head of the firm's personal law team, said: "Wendy and Hana bring an impressive set of skills to their roles and are welcome additions to our expert team. Our clients will definitely benefit from Wendy and Hana's expertise."