New Year's Resolution – Do you have the will for one more?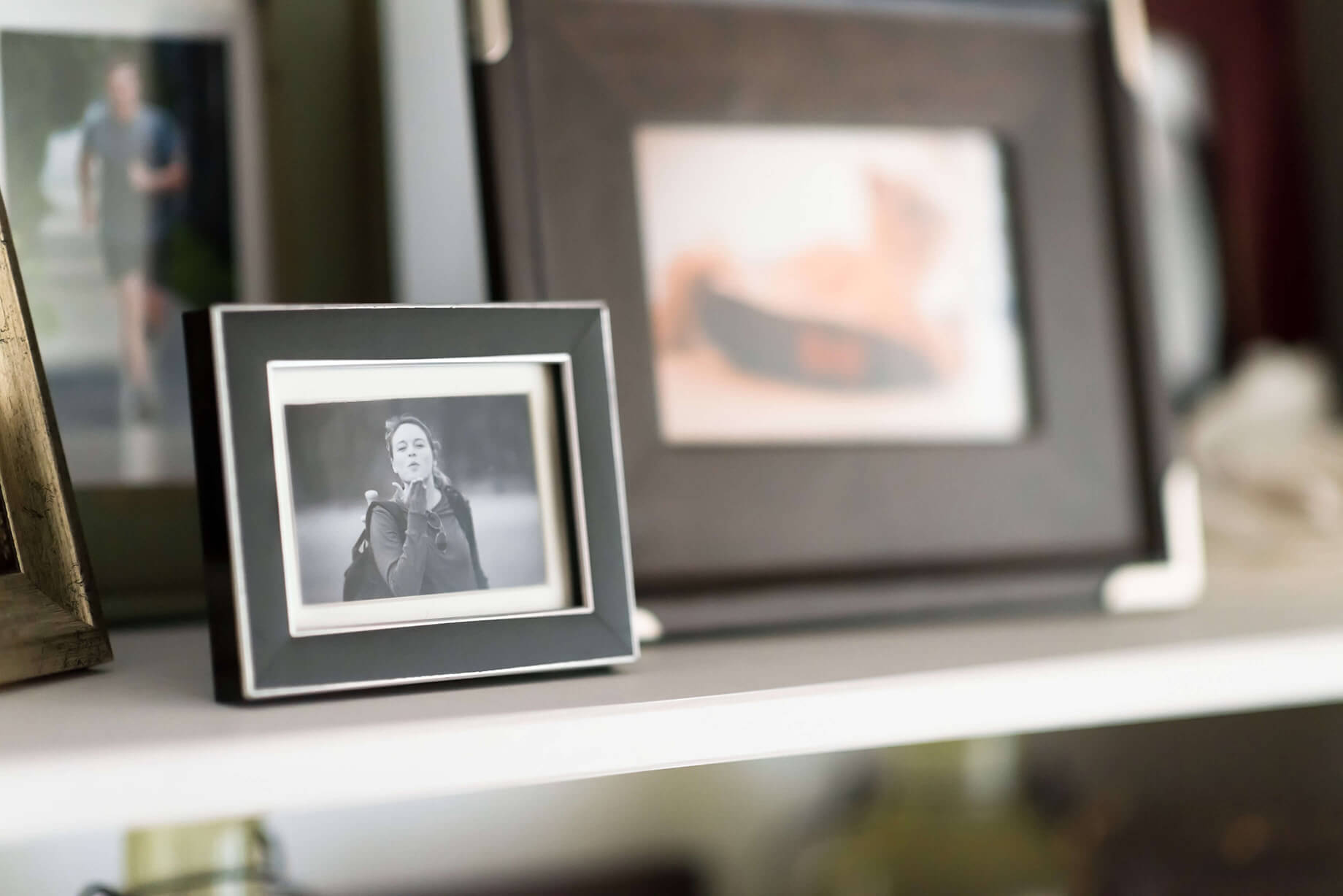 Research suggests that over 31 million adults in the UK have not written a Will.
Are you one of them?
At LCF Law, we urge you to make a Will this New Year.
Although nobody enjoys thinking about death or leaving their family behind, it is an inevitable occurrence and by sorting your Will now, you will avoid your family having to go through a costly process to handle your affairs in the future.
Without a valid Will or a Will that has not been properly updated, your assets could pass into the hands of someone you would not have chosen, or at an inappropriate time.
By creating a Will, however, you can make sure your belongings are passed to where you would like them to be. Not only this, but further benefits of making a Will include:
Appointing Guardians for your children.
Making adequate financial provisions for children or others through the creation of trusts.
Choosing who will be responsible for administering our estate.
Providing legacies of cash or specific items to particular individuals, charities or other organisations.
Reducing your liability to Inheritance Tax (IHT).
Caution for DIY Wills
While you can make a Will independently at home, you will need to ensure that the legal requirements are met for a valid Will and that it is drafted in a way that properly reflects your wishes as well as noting who is going to deal with handling your affairs (the Executors). Issues can arise if any of these elements are unclear or have not been met and, in any event, can add considerable expense and time to the process of administering your estate.
It is often the case that DIY Wills fail to take into account all of the assets or all of the beneficiaries of an estate. For this reason, DIY Wills are the most likely to be contested on your death. However, making a Will does not have to be complex, time consuming or expensive. Here at LCF Law, we offer to make Wills tailored for you at fixed prices. In most cases, we can complete your Will within 3-4 weeks of the initial enquiry.
Already have a Will?
Firstly, it is great news that you already have one. However, it is always a good idea to review your Will throughout your lifetime, especially when certain events occur, such as marriage, divorce, or the birth of a child or grandchild. If you have experienced a change in circumstances, your Will may require alterations to reflect these. Have you recently welcomed a child or grandchild into the world? Do you wish to make any provisions for them in your Will? If so, changes to your Will are necessary. A Will can be changed as often as you like and minor changes can be made by executing a supplementary document called a Codicil. However, if the Codicil is not signed, witnessed and clearly drafted, the changes may not be valid.
Did you know there are certain scenarios which can invalidate a Will? If you get married or re-married, any previous Will is automatically revoked. To prevent your estate falling under the Intestacy Rules, you will need to make a new Will.
If you would like to create a new Will or make changes to your current one, our experienced Personal Law Lawyers can help guide you through the process to ensure your needs and wishes are met in a cost-effective manner.
If there's a Will there's a way!
What can we

do

to help?
Whatever your will writing requirements, our team at LCF Law has the knowledge and experience to advise and help you to put your affairs in good order so that you can have peace of mind about what will happen to your estate. We aim to work to a fixed price wherever possible and will always discuss with you what we think are your best choices and options for writing your will.
For further information please contact our Personal Law team on 0113 244 0876