Trustees must act now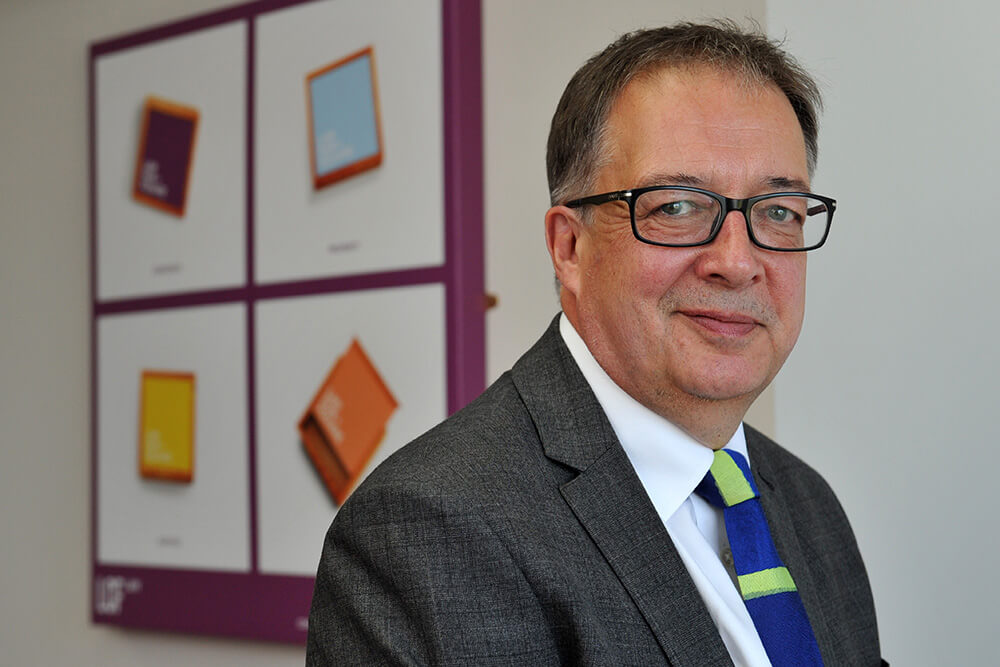 Anyone who is a trustee will need to seek legal advice, as more trusts than ever need to be registered with HMRC's Trust Registration Service (TRS), ahead of the September deadline.
Neil Shaw, head of our personal law department featured in March 2022 edition of Yorkshire Life where he outlined the action trustees should be taking before that deadline.
A trust is a way of protecting wealth and passing assets to future generations in a controlled manner. They are also a way of separating the ownership and the control of assets that might include land, property, money and investments.
Although there's a perception that they are created to avoid or reduce tax, there are many different reasons for creating a trust, for example providing for family members or future generations or safeguarding wealth against a risk of divorce or insolvency.
Trusts have been around since Richard Lionheart and the Crusade and continue to be relevant today. A trust can be created during lifetime or upon death. New legislation from March 2022 means many trusts will have to be registered with the TRS by 1 September 2022. HMRC
launched the TRS in 2017 to improve transparency around ownership of assets held in trusts.
To read the full feature and Neil's insights  click here.