Bradford is City of Culture 2025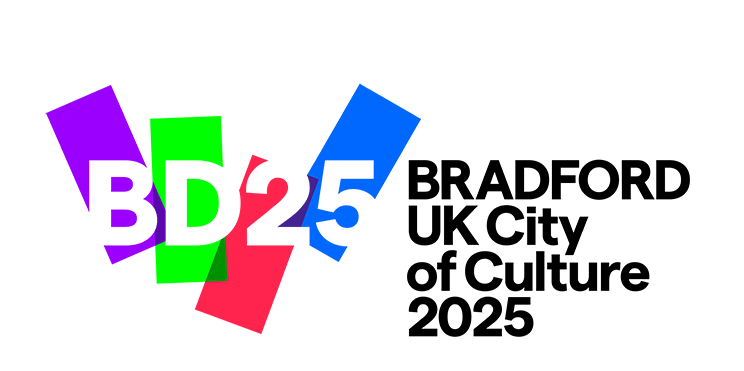 Bradford has been revealed as the winner of the hotly contested UK City of Culture 2025 competition.
LCF Law is a proud to be a sponsor and take and active part in a year set to deliver more than 1000 new performances and events including 365 artist commissions, a series of major arts festivals as well as exciting national and international collaborations.
Its themes will be rooted in the unique heritage and character of Bradford and will reveal the magic of the district that is held in its people, its ambition, and above all, its potential.