Harrogate Law Firm helps hospice with Will offer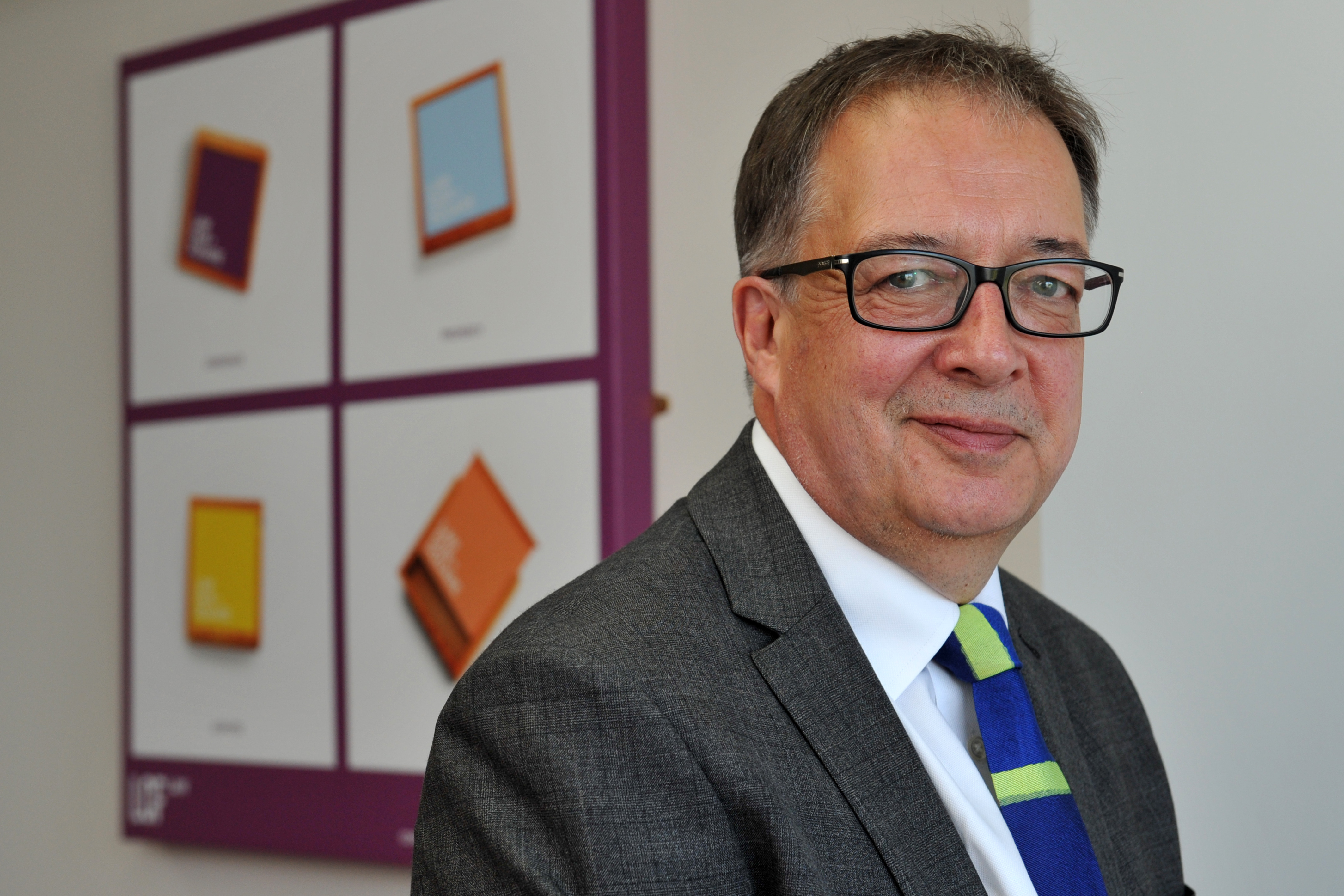 As part of Saint Michael's Hospice's 'make a will month' fundraiser, LCF Law will draft an agreed number of wills without charge, during the month of April. It is the fourth year that LCF Law has supported the initiative. LCF Law has drafted many wills since it started participating in the campaign, helping to raise a significant amount for the hospice.
Head of personal law, Neil Shaw, said: "Most people understand the importance of making a will and we have found that the majority of people who haven't done so state that it's simply a lack of time. Others wrongfully think they don't have anything worth inheriting or just don't want to think about dying.
"According to various polls, around 60% of adults don't have a will, so we hope that our offer to draft a will for free will help those who haven't got one, as well as supporting the wonderful work that Saint Michael's Hospice does. So many of us have family, friends and colleagues who have been supported by the hospice and we are more then happy to play a part in raising vital funds."
Make a will Month
Saint Michael's Hospice provides care and support to families living with terminal illness and bereavement across the Harrogate district, and along with its family of services, has cared for 120% more people since the outset of the Covid-19 pandemic, continuing to do as much as it can, for as many as it can, for as long as it can across its community.
In addition to making a donation in lieu of legal fees, the charity's Make a Will Month also provides an opportunity for those who take part to leave a gift in their will to Saint Michael's Hospice – supporting local hospice care now and in the years to come. One in five of the charity's patients are cared for thanks to gifts left in wills.
Neil added: "Losing a loved one is the hardest thing in the world and having to deal with the aftermath of death is incredibly challenging. Having a will is a key thing people can do to protect family members and loved ones as it helps them to navigate many financial, practical matters. It's also the only way to ensure your wishes will be met when you die. Talking your will through with a solicitor gives clarity and peace of mind and it can be done in person in our offices, over the phone or via an online meeting platform."
Saint Michael's Chief Executive Tony Collins said: "Saint Michael's relies on the generosity of our community to provide the majority of our care and support, and we're grateful to LCF Law for working together with us as part of our Make a Will Month this April – giving people across the Harrogate district the opportunity to protect the people and things which matter most."