Home from home for Conveyancer moving back to LCF Residential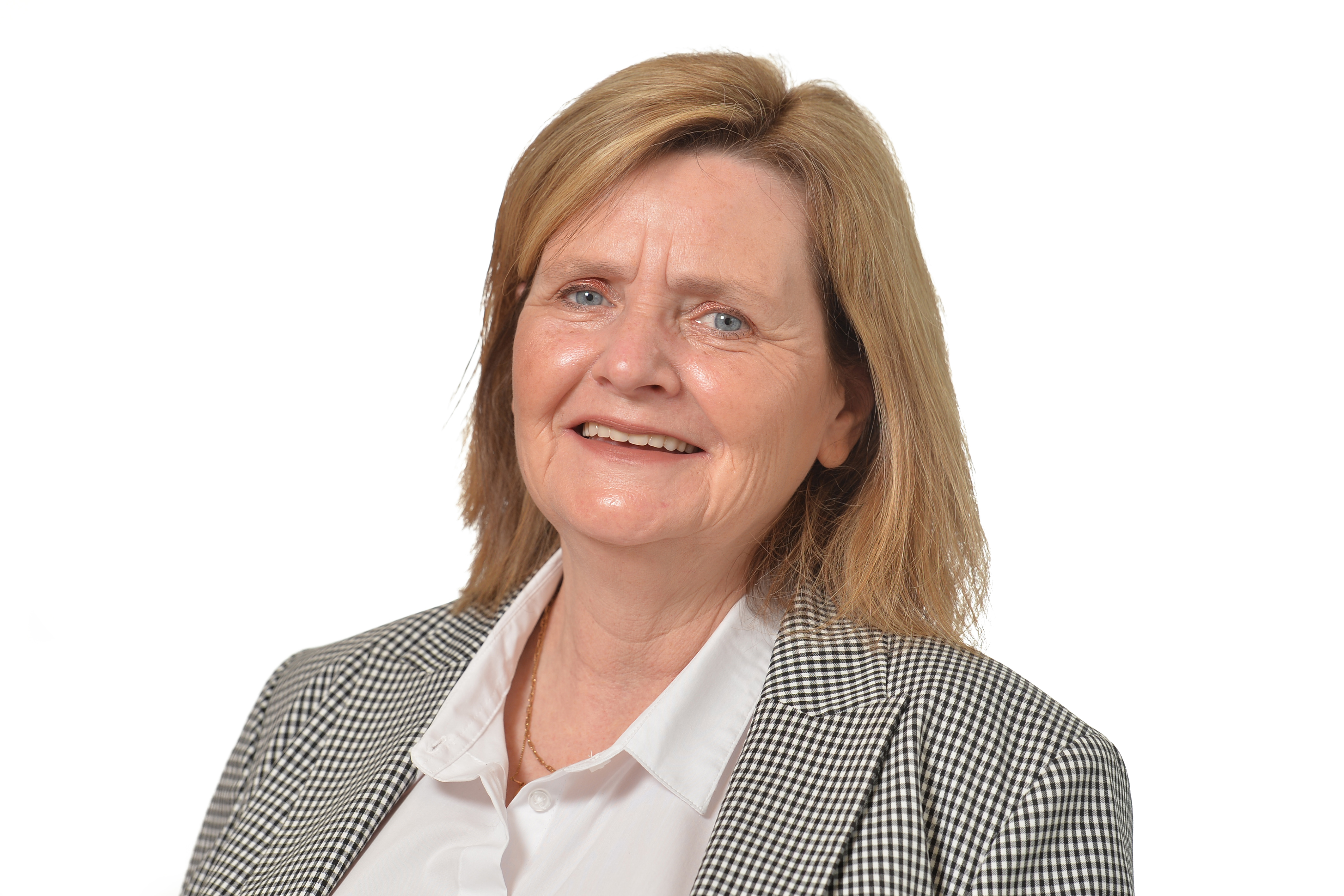 LCF Residential, the conveyancing division of leading law firm, LCF Law, has appointed well-known licensed conveyancer, Tracey Lynam, to head up conveyancing services in its Ilkley office.
Tracey previously worked at LCF Law between 2001 and 2004 and since then has worked for several other leading residential conveyancing firms in Yorkshire.
Tracey, who lives just outside Ilkley and has family in the town, said: "When the opportunity arose to make the move back to LCF Law's Ilkley office, it was a perfect fit for me. I live locally and after working at several city centre firms, I really missed the face-to-face client contact and personal interaction that you get working at a local office for local clients.
"It's great to be back and I'm really enjoying the role and the challenges it presents in the current market, which is extremely active as the stamp duty holiday comes to an end and returns to previous stamp duty rates at the end of September."
Julie Davis, head of residential property at LCF Residential, said: "LCF Residential has been particularly busy over the last few months, following the extension of the stamp duty holiday, and demand continues to grow for our services. Tracey has plenty of experience and a fantastic reputation in the industry, which made her an obvious choice to lead our team in Ilkley."
You can get in touch with Tracey on 01943 885792 or email her at ku.oc1701595263.fcl@1701595263manyl1701595263t1701595263