Property Leaders Forum hosted by LCF Law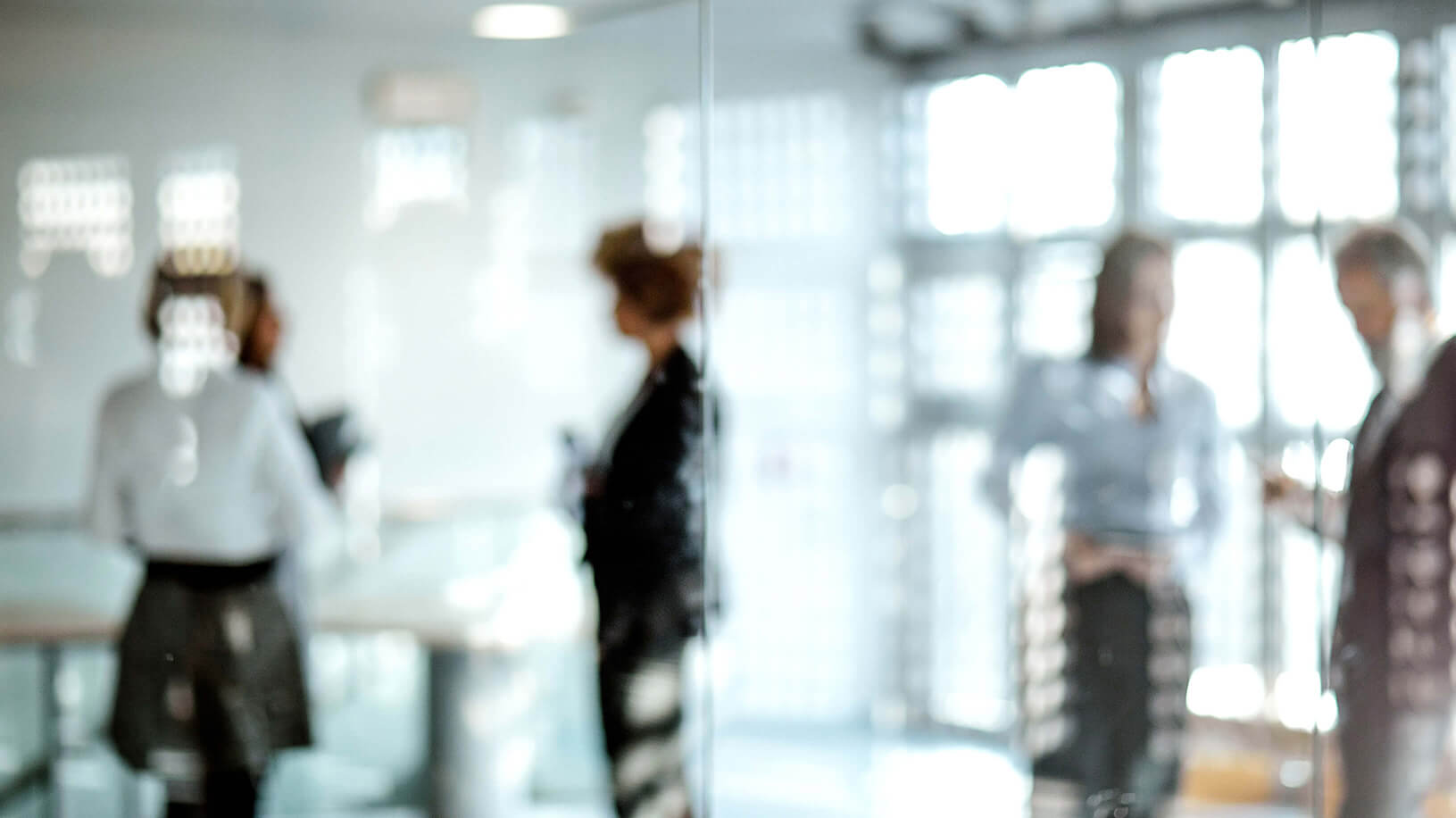 The Business Insider's Property Leaders' Forum was hosted at LCF Law's Harrogate office, a panel of experts assessed what the future holds for development in our urban areas and town centres, the forum featured in a 3 page spread in December's 2021 Business Insider magazine, to read and find out who attended click here.
The feature followed on from the Business Insider's Property Leaders' Forum  October 2021 edition in which experts came together to discuss the connection between placemaking, public realm and healthy landscapes.
Our Planning Law expert Angela Macready formed part of the panel looking at the issues this topic raises,  to read the insights given by the panel click here.