Associate Jennifer Lee works closely with individuals and families, helping them to manage their affairs and plan for the future. This involves guiding clients through the process of making a Will, putting in place Powers of Attorney and setting up Trusts.
Being a full Accredited member of the Solicitors for the Elderly, Jen is able to provides specialist support and advice for older and vulnerable people, their families and their carers.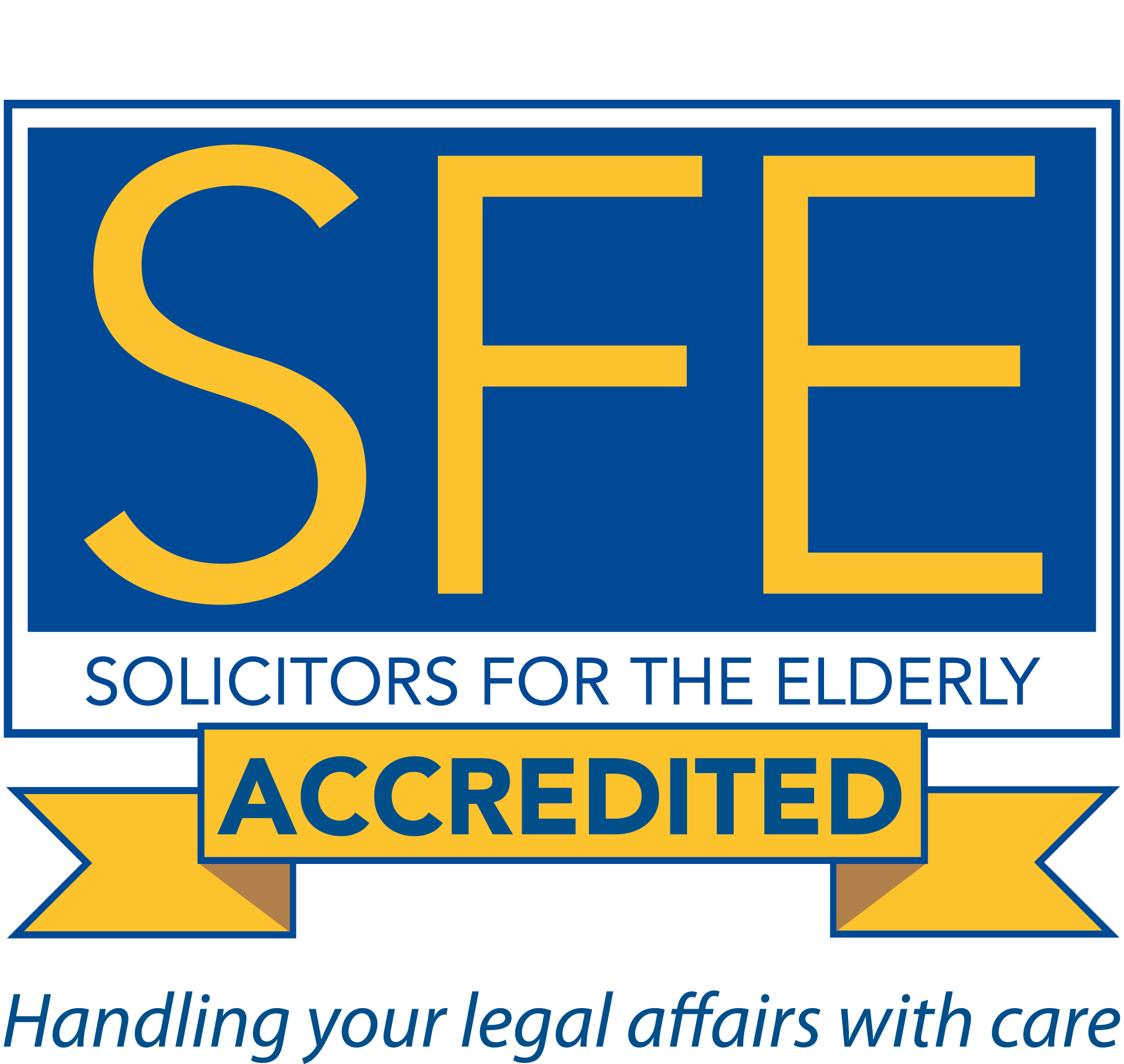 Jen also specialises in Probate work, supporting her clients through emotionally difficult times and handling the estate administration with sensitivity and compassion. Jen works with her clients to ease the burden, making the process as straightforward and as stress-free as possible.
She says: "What I enjoy most about being a Personal Law Solicitor is that the work is naturally client-focused, meaning that there is a considerable amount of client facetime. The personal element really does make the job rewarding and the real highlights for me are the personal 'thank yous' from my clients."
Outside of work, Jen has a keen interest in giving back to the local community and often volunteers at the Bradford Central Foodbank. She has also previously volunteered as a Secondary School Mentor as part of the Prince's Trust Mosaic programme, helping young people raise their confidence and achieve their aspirations.
As a proud member of the Board of Trustees for Age UK Bradford District, Jen takes an active role in the governance of the charity. This involves volunteering her time to review Board papers, attending Board meetings, and keeping informed about the charity's affairs and activities. Jen was recently appointed Safeguarding Lead Trustee and has the responsibility of supporting the Board to fulfil their statutory duties on safeguarding those individuals who come into contact with the charity.
What Jen's clients say:
"Although my matter was a small one, I cannot fault how I was dealt with. Everything was explained in a plain and simple way and I was given advice that I had not even thought about. Thank you."
"My overall impression that I was dealt with by a very considerate and professional person. I cannot think of anything to improve the service I received."
"Continue to uphold your high standards"
"What could've been a typically complicated process was made extremely simple due to Jennifer's professionalism and approach to her work - no question was ever too much trouble; every step of the Will process was explained in clear, concise and simple way, and everything was completed promptly"
"Jennifer was very patient, kind and understanding at all times in her dealings with me. Her response could always be relied upon."