Family lawyer secures top accreditation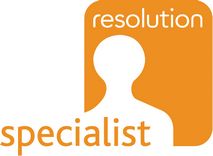 Experienced solicitor Harjit Rait, who leads the family law team at LCF Law's Bradford office, has become a Resolution Accredited Specialist Family Lawyer, with specialisms in complex financial remedies and the law surrounding children.
Resolution is an organisation of 6,500 family lawyers and other professionals in England and Wales, who believe in a constructive, non-confrontational approach to family law matters.
The organisation also supports the development of family lawyers through its training programmes and prestigious accreditation scheme, which has been developed to recognise members who demonstrate excellence in family law.
Harjit, is one of just 24 solicitors in the North of England and 73 across the UK, to have achieved the accreditation in complex financial remedies 2 (CFR2). She said: "The ethos of Resolution and its Code of Practice, is all about following the principles of a non-confrontational approach to family law matters. This means everyone dealing with each other in a civilised way, and encouraging clients to put their differences aside to reach fair agreements, which makes for a faster, fairer, easier and more amicable outcome for everyone concerned.
"The assessment surrounding this voluntary accreditation was intense, and I'm delighted to have passed. There's no doubt it will have a positive impact in the way I advise clients, particularly when there are financial implications and children involved."
Partner and head of the firm's family law team, Rachel Spencer Robb, is also a Resolution Accredited Specialist Family Lawyer. She added: "Achieving this accreditation is no mean feat, so it's great news for Harjit and reinforces both her expert credentials and her reputation as one of the region's leading family lawyers."
---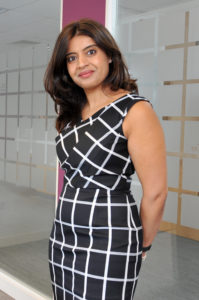 Harjit Rait is an Associate in our Family Law Department and is based in Bradford.
Harjit can assist in resolving financial matters arising from divorce or separation in a firm, pragmatic and cost effective manner and is a member of the Law Society Family Law Advanced Panel and a Resolution Accredited Specialist Family Lawyer.
Find out how Harjit can help you call 01274 386 598 or ku.oc1701691693.fcl@1701691693tiarh1701691693