Ground Rents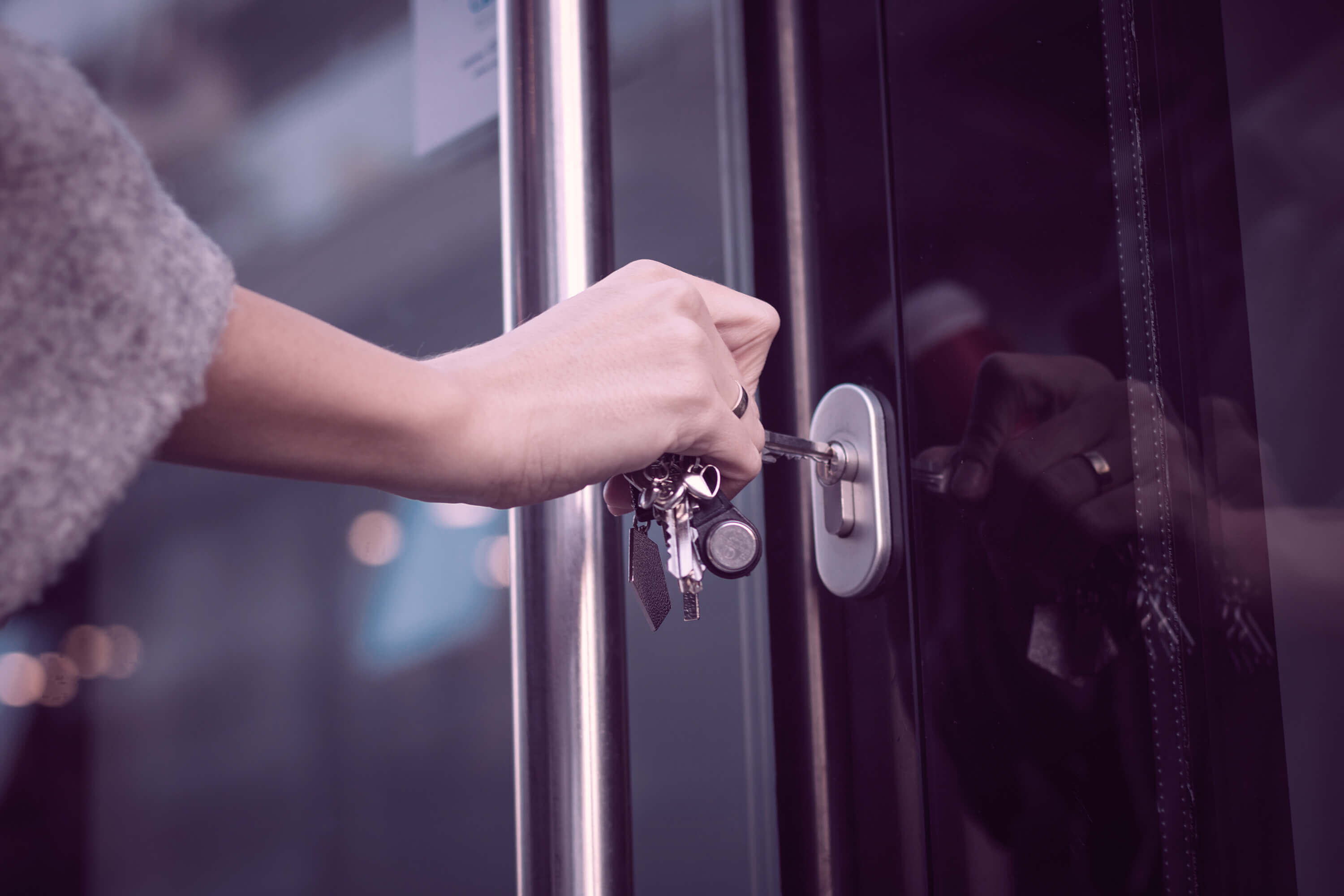 Ground rents for leasehold properties has been in the news a lot lately.
The Government were forced to act when landlords of residential leases began to change their business models to maximise the use of ground rents to increase their profits.
Ground rents in leases are an annual payment to the landlord. Typically in older leases, these are very low but they have been steadily rising for a number of years. It wasn't until fairly recently that residential landlords began to increase them to levels which attracted the attention of mortgage lenders. You may have heard about leases being varied to exclude Schedule 2 of the Housing Act 1988.
Fast forward to recent times when some national house builders changed their housing developments to capitalise on this income stream. Instead of offering freehold houses, they offered leases instead. The ground rent was set at a high level to retain value in the freehold which was then re-sold.
This seemed to the final push required and the Government passed the Leasehold Reform (Ground Rent) Act. From June 2022, ground rent for any new leases is restricted to a peppercorn/zero.
Currently there are a few exceptions including community-led housing, financial products and business leases. It is also intended that legislation comes in within the year to reduce the ground rent for those in retirement properties as well.
This doesn't affect existing leases so the only way to reduce your ground rent is to vary it with the landlord or extend your lease. For either option, the landlord will charge a premium.
As this legislation applies to voluntary lease extensions, you  may find your landlord resisting any request for a new lease and instead trying to agree a lower ground rent with you.
For those trying to extend under the Leasehold Reform Housing & Urban Development Act 1993, the situation remains unchanged. The process reduces the ground rent to a peppercorn/zero in any event.
What can we do to help?
If you need any assistance with extending or varying your lease, please contact the LCF Real Estate team and Harriet Thornton  ku.oc1701637420.fel@1701637420notnr1701637420oth1701637420 or Angela Macready ku.oc1701637420.fcl@1701637420ydaer1701637420cam.a1701637420legna1701637420