How to challenge a deputyship application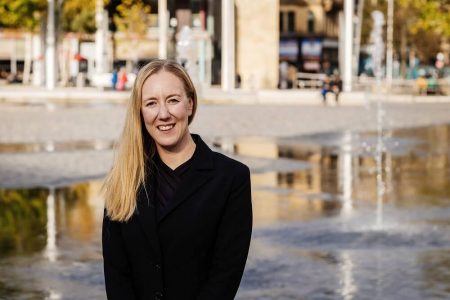 You may wish to challenge a deputyship application if your family is unable to agree who should manage a loved one's affairs when they become unable to do so. Probate Associate Kelly Gilbert explains the process.
When a loved one loses capacity, it can be an upsetting and emotive time for all those involved. These emotions can be heightened when there is a disagreement as to who should apply to the Court of Protection for a Deputyship Order so that they can make important decisions on behalf of that person about their property, finances or welfare.
Deputyship is a very important role that can occasionally cause disagreement amongst family members, especially where there are concerns about the potential conduct of the applicant should they be appointed.
Where members of the family wish to challenge a deputyship application, the Court of Protection will list the matter for a hearing. This allows all concerned parties to put forward their objections, file any evidence and submit their own proposals as to who should be appointed as deputy.
In some cases where the parties simply cannot agree a way forward, the court may find that it is appropriate to appoint an independent professional to take up this role. The independent professional will be picked from a panel of court approved deputies.
As with all litigation, disputed deputyship applications can become complicated so it is important to seek professional advice from the outset. Here at LCF Law, our specialist solicitors will be able to guide you through the process and provide pragmatic yet commercially minded advice.
What can we do to help?
If you are considering making an application to become a deputy but have concerns that your application will be objected to, or you would like to make an objection to an application that has been made, we can help.
Contact Probate Associate Kelly Gilbert on 07547 105 035 or ku.oc1701605958.fcl@1701605958trebl1701605958igk1701605958, or Contentious Probate Partner Ragan Montgomery on 07538 831 242 or ku.oc1701605958.fcl@1701605958yremo1701605958gtnom1701605958r1701605958, and they will be able to assist.