Ilkley property market shows less of a slowdown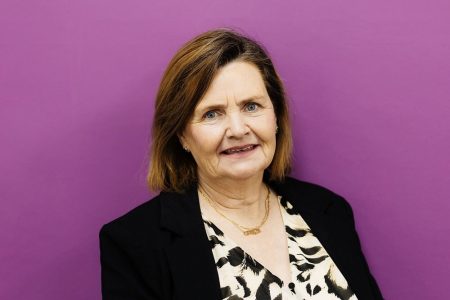 Tracey Lynam, licensed conveyancer at LCF Residential shares some good news for those looking to sell a property in Ilkley.
It's no secret that both house prices and sales activity in the property market are under pressure, predominantly due to rising interest rates pushing up the cost of borrowing.
However, the Bank of England's recent decision to hold the base rate at 5.25% was a relief for mortgage holders and fuelled optimism that the market could see an autumn pick-up.
We work with homebuyers, sellers and estate agents throughout Yorkshire and beyond, as well as with nearly every UK mortgage lender, across all price brackets.
Although it's certainly true that the market has been more subdued during 2023, and especially in comparison to the furore that we've seen in recent years around the pandemic, it's not all doom and gloom.
Around Ilkley there has been less of a slowdown than in many other parts of the UK. Homes here are still selling and from what we're seeing, interest rates are having less of a negative impact the higher up the market you go.
We're still working on high numbers of transactions in the local area and in the same way that it's often when market conditions become sticky that a good estate agent really adds value, the same can be said for a premium conveyancing service.
Where some conveyancers pile it high and sell it cheap, but often with lots of hidden last minute add-on costs, our clients continually tell us that they value having a named point of contact, local offices that they can visit and crucially price transparency, which is especially true during more uncertain market conditions, when every penny counts.
A deep knowledge of the local market also means we can provide valuable insights into current conditions, helping clients make more informed decisions. Plus, in a slowing market, the risk of a property not selling or the deal falling through can be higher. We help clients minimise this possibility by advising on contingencies and contract terms, as well as identifying and addressing any possible hiccups before they arise.
Ultimately, in more testing market conditions, the role of a conveyancing firm becomes even more critical in protecting clients' interests and achieving a successful property transaction. It's often our expertise, negotiating skills and ability to manage risks that make a significant difference to our clients.
Tracey Lynam from LCF Residential, which is the conveyancing arm of LCF Law, can be contacted on 01943 601020 or ku.oc1701605959.fcl@1701605959manyl1701605959t1701605959.