Home
/
Media Centre
/
Blogs
/
Landlords: The importance of you getting a gas safety certificate prior to letting your property
Landlords: The importance of you getting a gas safety certificate prior to letting your property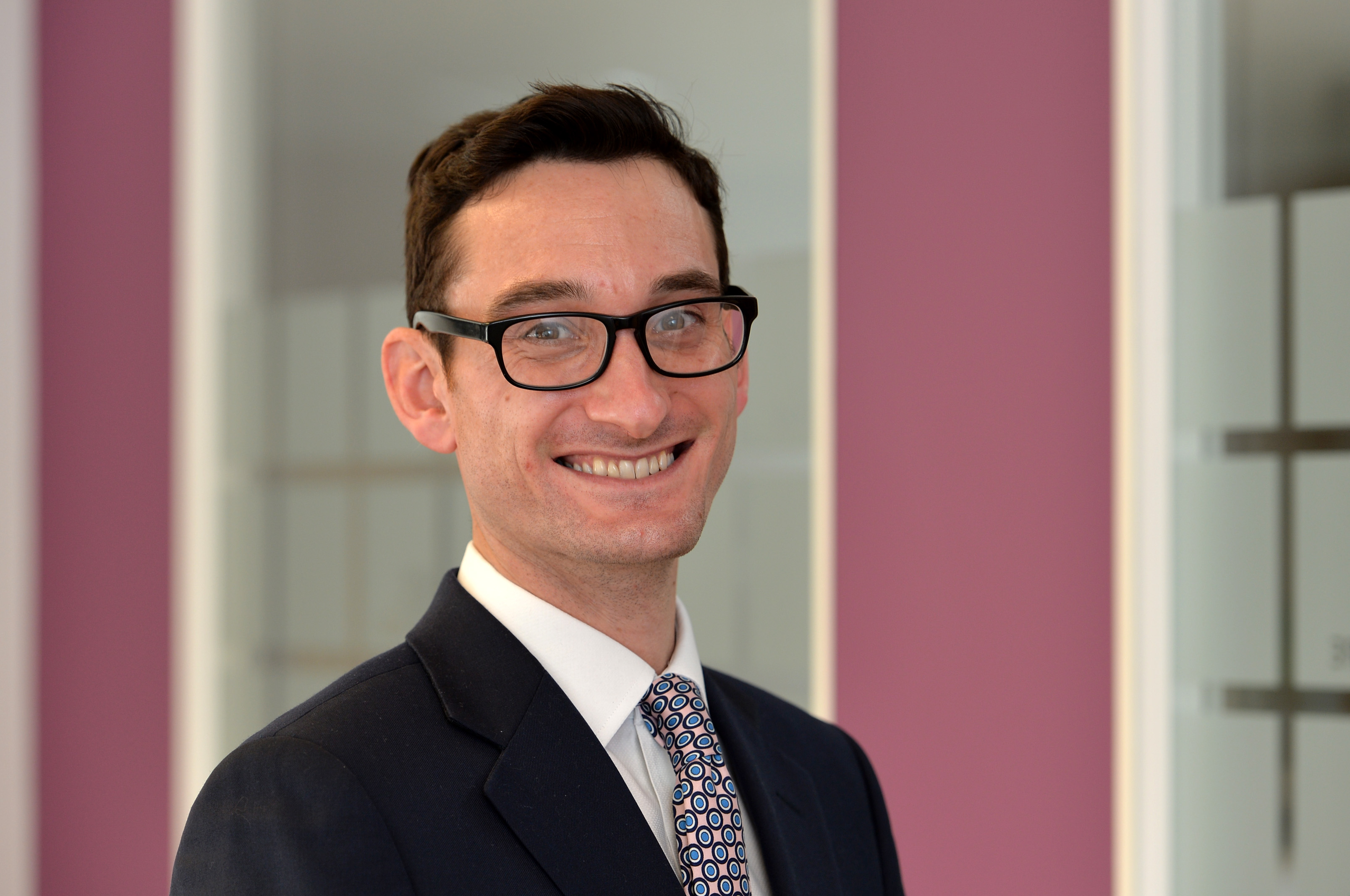 A recent case Byrne v Harwood-Delgado [2022] has ruled that to be able to serve a no-fault eviction notice under Section 21 of the Housing Act 1988 ("Section 21") to terminate an assured shorthold tenancy ("AST") a landlord must have obtained a gas safety certificate (or record under the regulations) prior to the tenant commencing the tenancy. In this case Her Honour Judge Bloom said the Section 21 notice was invalid because of this and therefore the landlord was refused possession.
Whilst this case is not binding on other judges because it was decided in the County Court, it could influence other judges in the future and so it is really important that you obtain a gas safety certificate prior to a tenant occupying your property. Even if the tenancy has already been granted, the decision in Byrne could be followed.
When would a landlord want to use a Section 21 Notice? 
Landlords may wish to use Section 21 to legally gain possession of a residential property when the fixed term has expired and the tenant has not breached the terms of the tenancy. Equally, even if a tenant has breached the tenancy, a landlord could still use this as generally it leads to fewer risks than trying to prove one of the grounds for eviction.  This is a useful provision for landlords and therefore it is important they ensure that a gas safety certificate is obtained and given to the tenant prior to the letting of the property.
Under Section 21 there are additional documents a landlord must have served on the tenant and hurdles to overcome to be able to use this provision, for example:
An up to date gas safety certificate(s)
Energy Performance Certificate
Latest How to Rent Guide
A deposit, if paid, has been protected in a tenancy deposit scheme.
There are a few exceptions and therefore as a general rule these requirements should be complied with.
If a landlord does not obtain the gas certificate and Section 21 is unavailable, their options to gain possession are more limited. For example, a tenant would need to be in arrear of rent or breached a term of the tenancy, amongst other things. Even then, some of these grounds will not guarantee a possession order.
This is bad news for landlords and good news for tenants that want to stay in the property.
The previous position
The previous position under the case Trecarrell House Ltd v Rouncefield [2020] was that the landlord could remedy a failure to obtain and provide a tenant with a gas safety certificate by obtaining one and then serving it late, provided it was served prior to serving a Section 21 Notice. The landlord could then rely on Section 21.
Why has this changed?
HHJ Bloom in Byrne distinguished the two cases, explaining that in Trecarrell the landlord had obtained a gas safety certificate but had just not served it on the tenant, which was a procedural error. In Byrne, the position was that a gas safety certificate/record was not obtained before the tenant moved into the property, which was deemed a fundamental breach of the regulations. HHJ Bloom explained the regulations provide important protections for tenants and the gas safety requirements are designed to uphold health and safety. It can be said that if you do not obtain a gas safety certificate before a tenant moves in, you have not checked the safety of the gas appliances, which is serious in respect of the health and safety of tenants.
What do I need to do as a landlord?
Ensure you obtain a gas safety certificate prior to any tenancy commencing, give a copy to the tenant and keep this safe. If you do not do this, you may be unable to serve a Section 21 Notice.
If you have obtained a gas safety certificate prior to your tenant moving in, but have not yet served them with a copy, serve your tenants as soon as possible. If you have obtained more than one certificate, then it would be best practice to serve all of them.
What can we do to help?
If you are a landlord thinking about serving a Section 21 Notice or require any advice on any other property disputes issues please contact Tom Edwards on 01274 386567 or email ku.oc1701617269.fcl@1701617269sdraw1701617269det1701617269 for more details.