LCF Law appoints new finance director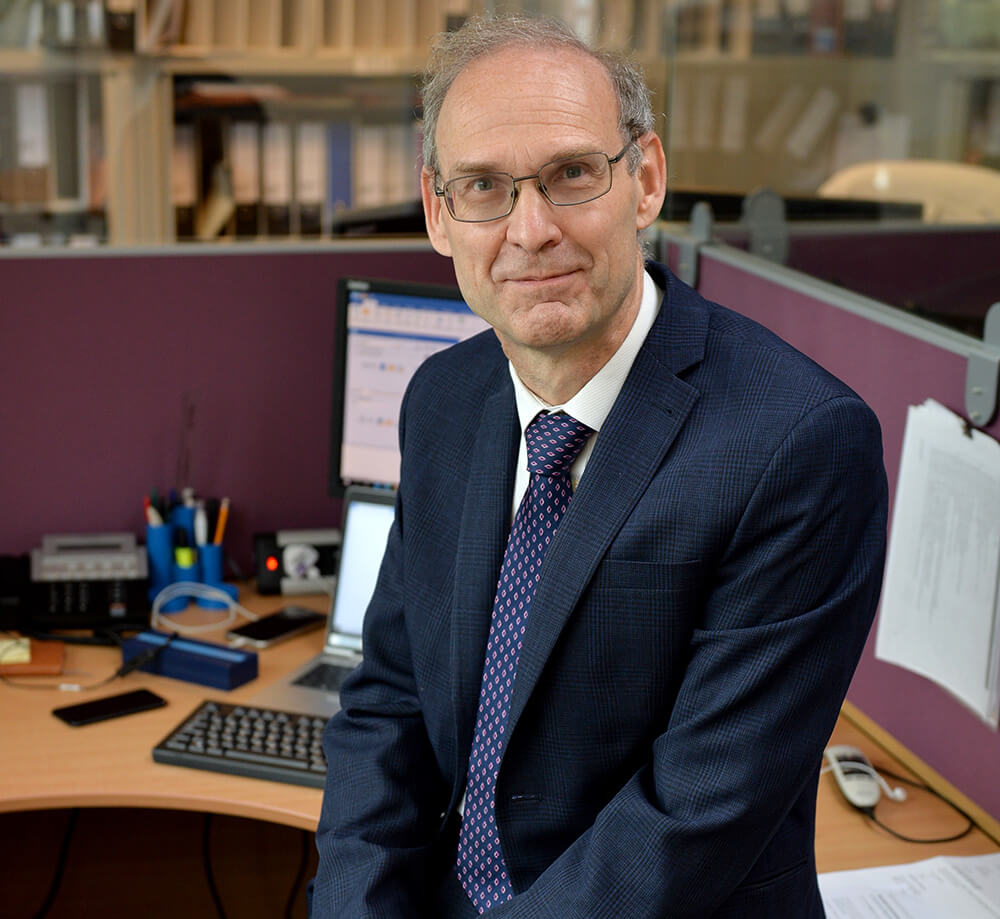 LCF Law has appointed David Mattocks as finance director.
Chartered Accountant, David joins LCF Law from Keebles LLP, where he spent 13 years as both finance director and chief executive. He previously worked as finance director at property firm Sanderson Weatherall and with KPMG before that.
David takes over the role from Cleo Howell, who has managed the finances of the business for the last 20 years. Cleo is leaving LCF Law after deciding to have a career change and use her financial experience to become a part-time mortgage and financial advisor.
Managing Partner Simon Stell,  said: "David is a Chartered Accountant with an MBA and has a vast amount of experience working in the legal sector. Responsible for planning, implementing, and managing all aspects of finance within our growing and ambitious firm, David has the ideal skill sets and expertise for the role."
David said: "I have worked with and know many of the team at LCF Law, who are all committed to making legal services accessible and affordable to both business and the private individual. I admire the firm's reputation and approachable ethos.
"With a full range of legal services and a successful residential conveyancing business, known as LCF Residential, I'm looking forward to working with the 125-strong team as the firm continues with its strategic growth plans."