LCF Law is a model company with two award shortlistings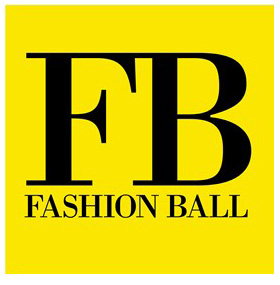 LCF Law has been selected as a finalist in the 'Diversity, Inclusion & Equality' category of The Yorkshire Hero Awards. Its HR director, Kav Sangha, has also been shortlisted for the 'Star Employee' award.
The Yorkshire Hero Awards will be announced at a glitzy Awards Gala dinner at this year's FB Fashion Ball on 28 April. The awards event provides a unique opportunity to shine a spotlight on excellent and outstanding achievements of both individuals and leading businesses from across Yorkshire. A collaboration between business and fashion, the popular event has been running for over 20 years.
The models on the catwalk include well known business leaders and employees from many businesses involved with the event – including Andrew Donaldson from our Disputes team and Chloe Smillie, Conveyancing Assistant from our Leeds office.
To vote in both categories please click here