LCF Law leads the fight against food poverty in Bradford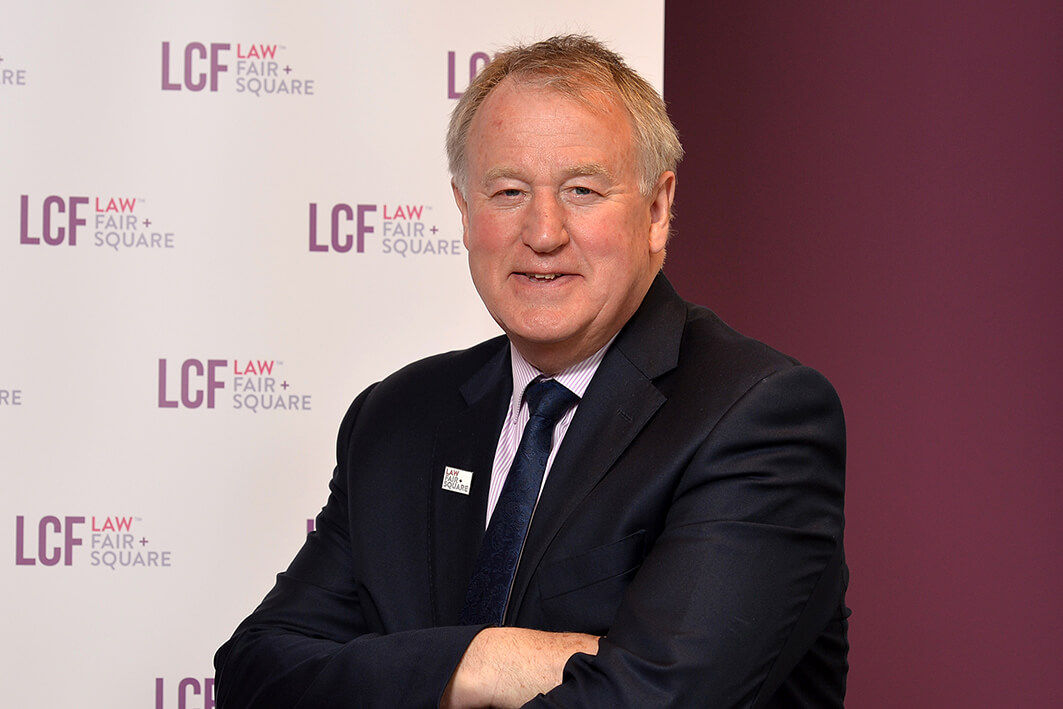 LCF Law has been praised for taking a proactive approach towards fighting food poverty by becoming the Founding Corporate Partner of a local community cookery school.
Initially volunteer led, the cookery school team trained by Bounceback Food CIC will be provided with the necessary kit to deliver emergency meal drives, donation drops at market events and cookery workshops. Bounceback's social enterprise aims to tackle food poverty on multiple fronts across the UK and has recently begun to develop teams in locations beyond its base in Manchester. The Bradford and Leeds team will begin their training at the end of March.
With ongoing rises in the cost of living and the economy still recovering from the effects of the pandemic, food bank use in the UK has hit record levels in recent times. The number of Emergency Food Parcels distributed by the Trussell Trust has risen by 128% since 2015, from 1,110,000 parcels in 2014-5 to 2,540,000 in 2020-1. Those most likely to live in food insecurity include single parents, younger people, ethnic minorities and people in poor health.
Duncan Swainsbury, founder of Bounceback Food CIC, said: "Our mission to fight food poverty became even more urgent as the impact of Covid-19 became clear, with food insecurity levels, the cost of living and food bank usage soaring. We're now developing teams across the UK to tackle these challenges head on and are delighted that firms such as LCF Law are keen to support our efforts in new locations."
"Each team requires appropriate training, access to resources and kitchen equipment. Funding from our Founding Corporate Partners will help to accelerate our growth and, crucially, support a greater number of people."
Simon Stell, managing partner at Bradford-based LCF Law, said: "Bounceback Food are working hard to create a joined-up approach to food poverty. Their energy and drive to support, sustain and educate, in order to eliminate food poverty, is inspirational. As a result, we're very pleased to be the Founding Corporate Partner of Bounceback Food in Bradford and look forward to working with them to make a genuine difference to local people."
 Bounceback Food CIC teams in Manchester (first established in 2014) and London teach people how to cook, offer a range of learning programmes, run food bank drives at market events and deliver community meal drives that provide emergency meals for beneficiaries. They have taught over 3,500 people how to cook, donated over 10,000 items of food to foodbanks and provide almost 100,000 meals as part of their wider community outreach work which includes community meal drives and catering services.
LCF Law pledged its support via Bounceback's #HelpUsGrow crowdfunder, that also raised funds to develop a new range of fundraising merchandise. For more details visit: https://www.crowdfunder.co.uk/p/lets-fight-food-poverty-across-the-uk or visit: www.bouncebackfood.co.uk