LCF Law welcomes plans to park huge fines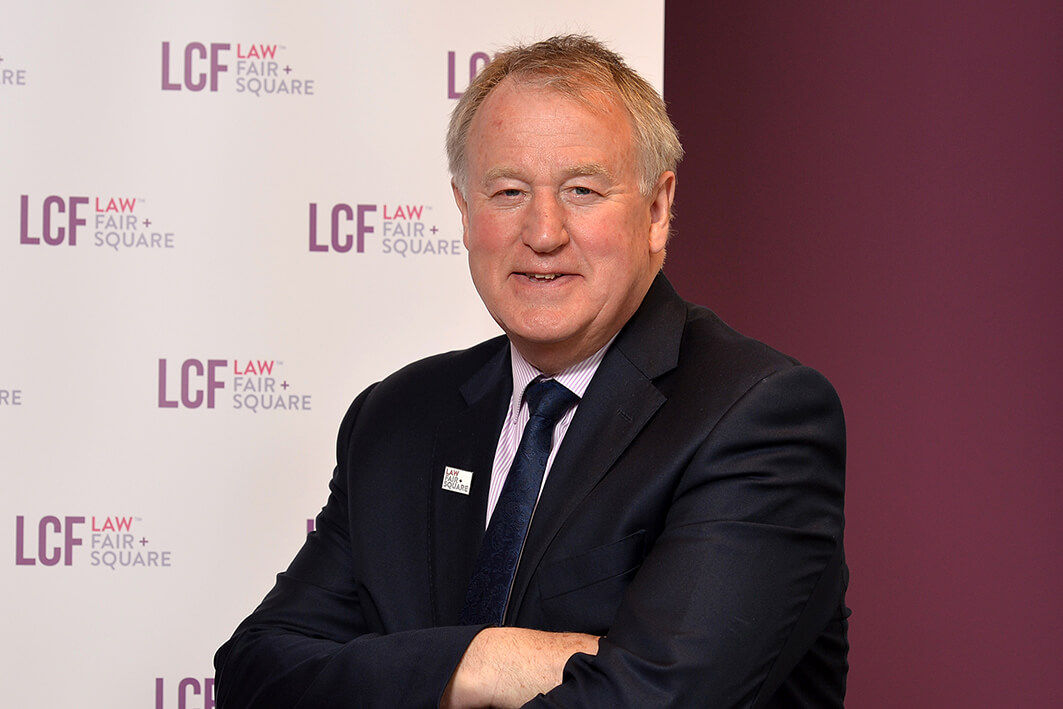 LCF Law, which has helped clients successfully challenge fines from private car park management companies, has welcomed a fairer system for people to appeal parking fines.
LCF  Law's managing partner, Simon Stell said: "The new rules will see excessive debt collection fees for penalty fines banned. Parking firms will have to clearly display pricing details and terms and conditions, as well as providing a 10-minute grace period to motorists before they can issue a late fine. They will also have to offer a 5-minute cooling-off period for motorists who change their mind about parking and leave the car park.
"Private car parks will also have to display prices more clearly and give drivers a grace period for lateness, as part of a government crackdown designed to bring private parking firms more into line with councils."
Simon added "Operators that don't follow the rules could be banned from collecting fines from motorists. Most fines will now be capped at £50, instead of the current £100 charge, although higher financial penalties are possible for more serious breaches like parking in a disabled space without a blue badge.
"Use of private car park management companies is increasingly common and unlikely to reduce anytime soon – they are used by supermarkets and shopping complexes as well as garage forecourts, so motorists must be vigilant. Many of these have  signage which is not easily visible or confusing, unreasonably high fines, and aggressive debt collection methods."
As part of the new rules, the government plans to make it easier for drivers to challenge a ticket, if there are genuine mitigating circumstances.
Simon continued: "Anyone wishing to challenge a parking fine, that they have received either on the spot, or in the post after the event, should return to the site, take photos of where they parked, the area generally, as well as any notices displayed about permitted parking, restrictions and penalties. Ideally, they should mark on a rough plan the position of the parking notices and where they parked.
"If they feel they have been unfairly treated, they should appeal the parking fine by following the procedure on the parking charge notice, supplying any supporting evidence which might be relevant. For example, were the notices explaining parking restrictions poorly positioned or obstructed?
"The best advice to avoid the hassle, is to look around any car park or apparent private land on which you are to park and take note of any notices about use of the land and parking restrictions, including potential penalties for breach at the time of parking. The new rules should mean that motorists will be able to make a much more informed decision as a result of clear signage and therefore avoid costly fines."