LCF Law wins professional service business of the year award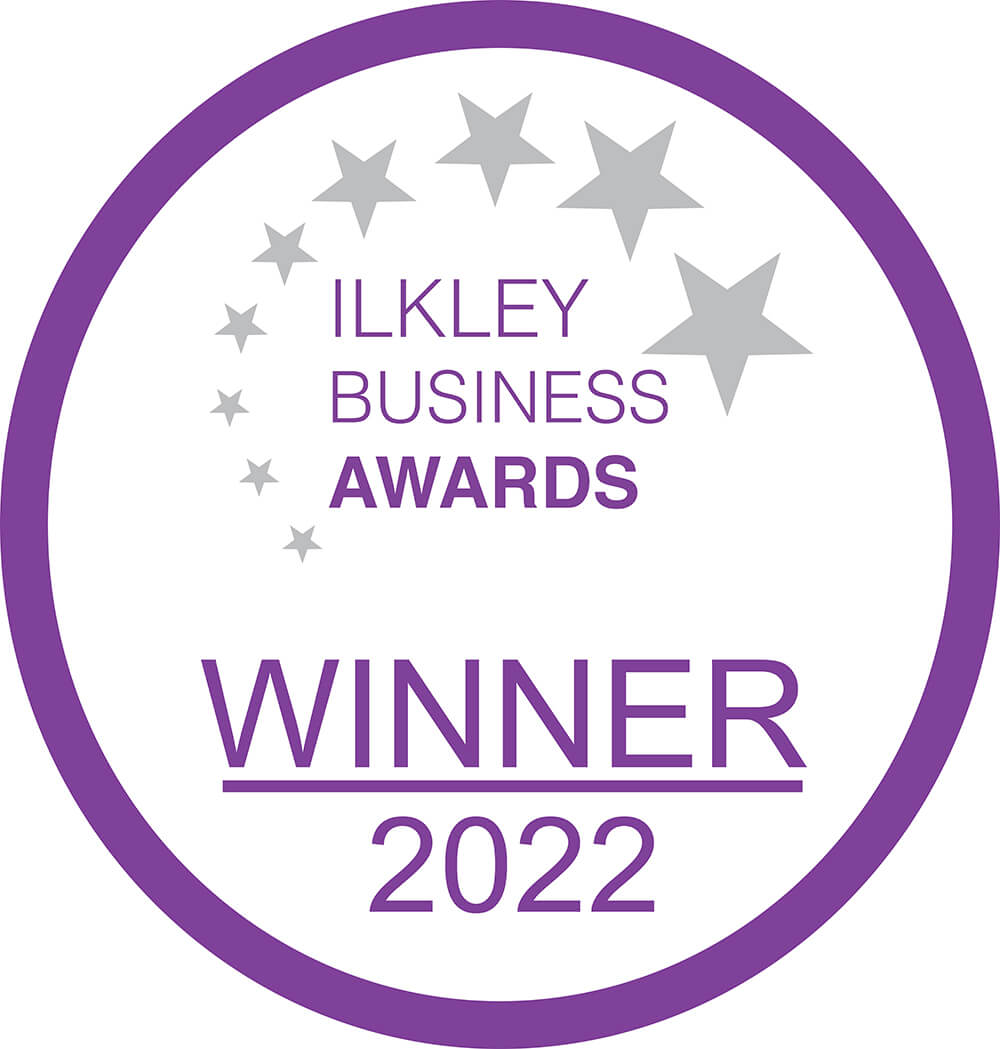 We won the 'Professional Services Business of the Year' award at the Ilkley Business Awards, which recognises the business that shows strong financial performance, demonstrates excellence in their sector, offers outstanding customer service and can identify what sets it apart from its competitors.
We attended the awards ceremony at The Craiglands Hotel, Ilkley where there were 240 guests, who all enjoyed an evening of celebration. A total of 14 awards were presented, which included two 'Special Recognition Awards'.
Simon Stell, managing partner at LCF Law, said: "We are thrilled with this award win. The Ilkley Business Awards are a great platform for many inspirational businesses that operate across Ilkley, and it was a pleasure to attend such a well organised and popular event that celebrates our local business community.
"LCF Law has been part of the Ilkley business community for over 70 years. Those who work in the office live locally and many of our clients also live locally or are local businesses. We are invested in the community in so many ways and our Ilkley office thrives under the leadership of Rachel Spencer Robb and Ann Christian.
"We are very proud of the hard work undertaken by colleagues in continuing to serve our clients' legal service needs throughout the pandemic. Our vision is to be the best law firm in Yorkshire to work with and to help all our lawyers fulfil their potential and enable clients to achieve their goals. Our mission is to deliver legal services that exceed expectations, and our wonderful team in Ilkley enables us to do this."
Chairman of this year's headline sponsor Ilkley BID, Ian White, said: "Ilkley BID were delighted to support this excellent event again this year and it was fabulous to see so many local businesses recognised for their achievements. It's a true testament to the tenacity of businesses in the LS29 area that after the turmoil caused by the Covid-19 pandemic, there are so many real success stories."
Editor of the Ilkley Gazette, Jon Stokoe, said: "It was an amazing night that showcased the breadth and diversity of businesses operating in the Ilkley area. After a very tough couple of years on the retail and hospitality landscapes especially, it was inspiring to see how our local businesses have met the challenges and exhibited true spirit and a determination to succeed.
"The presence of all these businesses in whatever sectors they operate in enriches our local life and it was an absolute pleasure to be part of this amazing night honouring the work they do. Huge congratulations to the winners, but in truth everyone there on the night was a winner."