What is a retirement interest only mortgage?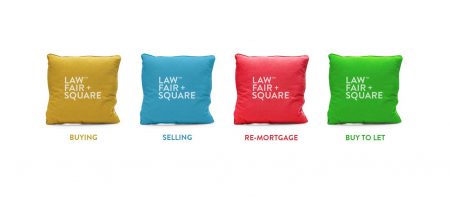 Getting a mortgage when you are older can be difficult, despite more people living and working for longer. However, many lenders are taking a considered approach to lending to older people and a Retirement Interest Only (RIO) mortgage can be a new and convenient way of buying property in later life.
LCF Residential, the conveyancing division of leading law firm LCF Law, is carrying out an increasing number of transactions using this new product, but what is an RIO mortgage?
There are lots of reasons why older borrowers might want to apply for a RIO mortgage, including to buy a retirement home that is more suitable for them, to release cash from their property to top up their pension or to gift money to loved ones to help them get on the property ladder. Also, some older borrowers may want to re-mortgage to get away from their existing interest-only mortgage.
RIO mortgages are specifically designed for older borrowers, in their 50s, 60s and 70s, who might find them easier to qualify for than the usual interest-only mortgage.
The capital loan of a RIO mortgages doesn't have to be re-paid until death or sale of the property. An RIO mortgage can also help fund retirement lifestyle choices.
The borrower must be able to prove that they can afford the monthly interest repayments from retirement income during the term of the mortgage.
RIO mortgages are generally cheaper than equity release or interest roll-up lifetime mortgages and they don't have the high release fees often associated with these products. However, it's important to remember that the borrower will need to pass the mortgage affordability checks to prove you can afford the interest repayments- and that the amount that can be borrowed will depend on the borrower's retirement income.
Like any mortgage product, homes are at risk if the monthly interest repayments are not maintained. Vicki Smith, from VLS Mortgages, said: "Leeds Building Society were the first to offer RIO mortgages, but other lenders are following suit and the RIO mortgage is set to become a very popular product for older borrowers."