Home
/
Media Centre
/
News
/
Court ruling is a warning to businesses to consider contracts carefully
Court ruling is a warning to businesses to consider contracts carefully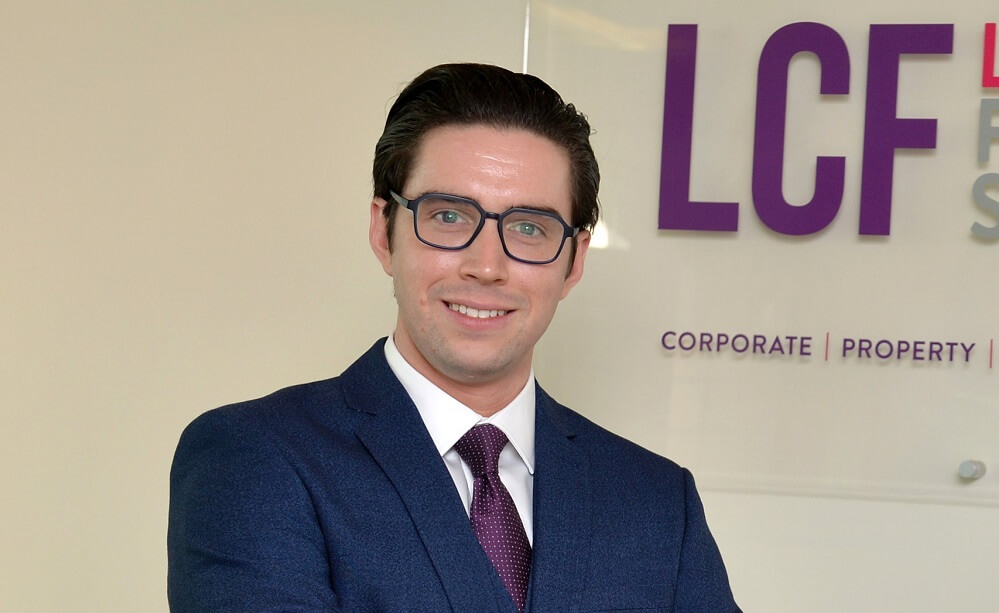 Yorkshire law firm, LCF Law is advising businesses to carefully consider their terms and conditions(T&Cs) following the outcome of a recent court case.
Commercial disputes solicitor, Andrew Donaldson said: "English law gives consumers substantial protection against companies trying to sneak oppressive or onerous terms into contracts, but the same does not apply when it comes to business-to-business contracts. This is because companies are expected to exercise reasonable business sense when binding themselves to an agreement.
"However, as the recent case between Blu-Sky Solutions Ltd and Be Caring shows, when an onerous condition is buried in the T&Cs and not brought to the explicit attention of the other party, it can't always be upheld.
"The case therefore provides an interesting insight into the Court's approach to effective incorporation of terms into an agreement. Here a business customer found themselves subject to the standard T&Cs of a supplier, and these terms contained a clause requiring them to pay an early cancellation fee. The terms were incorporated by reference, meaning the customer was told that the terms applied when they signed up and only accessible via a link should they wish to see them."
The High Court found that the supplier's T&Cs were not "user friendly" and that the clause related to early cancellation fees was "cunningly concealed in the middle of a dense thicket none but the most dedicated could have been expected to discover and extricate".
Andrew added: "It is important to note in this case that the Court found the clause would have allowed for the supplier to claim for an administrative charge, which was not an accurate reflection of their losses. It therefore amounted to a penalty, was unreasonable and could not be enforced. As a result, while the T&Cs governed the parties' agreement, the customer was not bound by the onerous clause concerning the cancellation fee.
"This decision means if a harsh term has been concealed in the body of the standard T&Cs, there's a possibility that it may not be enforceable under English law. Therefore, any business where standard T&Cs govern a lot of contracts should carefully consider how they are presented, or else certain conditions could be invalid.
"This often means explicitly highlighting strict clauses because, as this case proves, incorporation of standard T&Cs and onerous terms is a tricky area of law! Each circumstance should be considered individually, and legal advice should be sought before assuming anything about the terms of the contract."
For advice on contract disputes, contact Andrew Donaldson on 0113 238 4044 or email ku.oc1701692652.fcl@1701692652nosdl1701692652anoda1701692652 and for advice on drafting terms and conditions, contact James Sarjantson on 0113 201 0401 or email ku.oc1701692652.fcl@1701692652nostn1701692652ajras1701692652j1701692652