Does it matter whether your contracts of employment are legally compliant?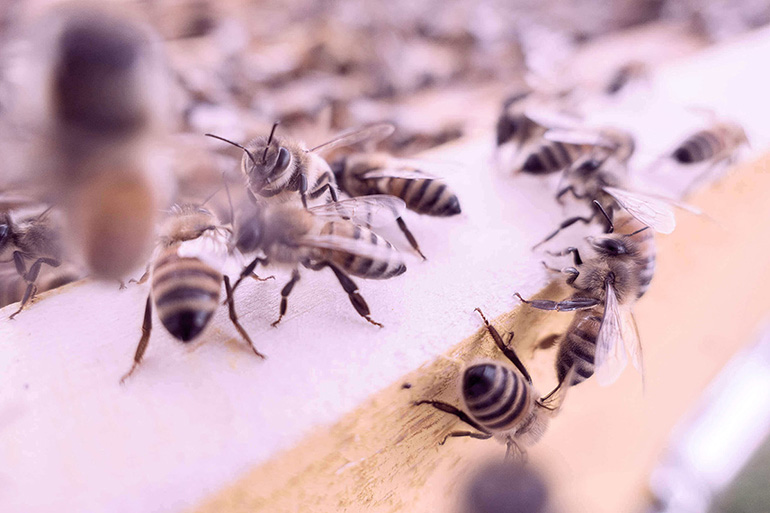 The Employment Rights Act of 1996 sets out minimum requirements for what must be included in a contract of employment.  Even if your contracts comply with those requirements, legislation introduced in April 2020 has added new requirements including that contracts of employment should:
be issued on or before the employee's first day of work
detail any training available and who is responsible for paying for it
detail any benefits that are provided
set out entitlement to paid leave (other than holiday) which is available.
If you fail to issue contracts, or the contracts don't include the required information, your employees could receive either two or four weeks' pay as compensation.  It's also worth having them in place so that it's clear what is expected from the employee and what they're entitled to in return.
The new legislation also requires contracts to be provided for "workers".  These are people who are not quite employees, but are also not truly self-employed.  If you think you have people working for you who may fit into that description it's worth contacting us to draw up contracts for them and to explain the other entitlements they have.
What can we do to help?
Would you like a free review of whether your contracts of employment comply with the current requirements and/or if they can be strengthened to provide your business with more protection? If so, please contact James Austin on 01423 851 138 or email ku.oc1701791756.fcl@1701791756nitsu1701791756a.sem1701791756aj1701791756 for more information.