What should employers do about unvaccinated care home staff?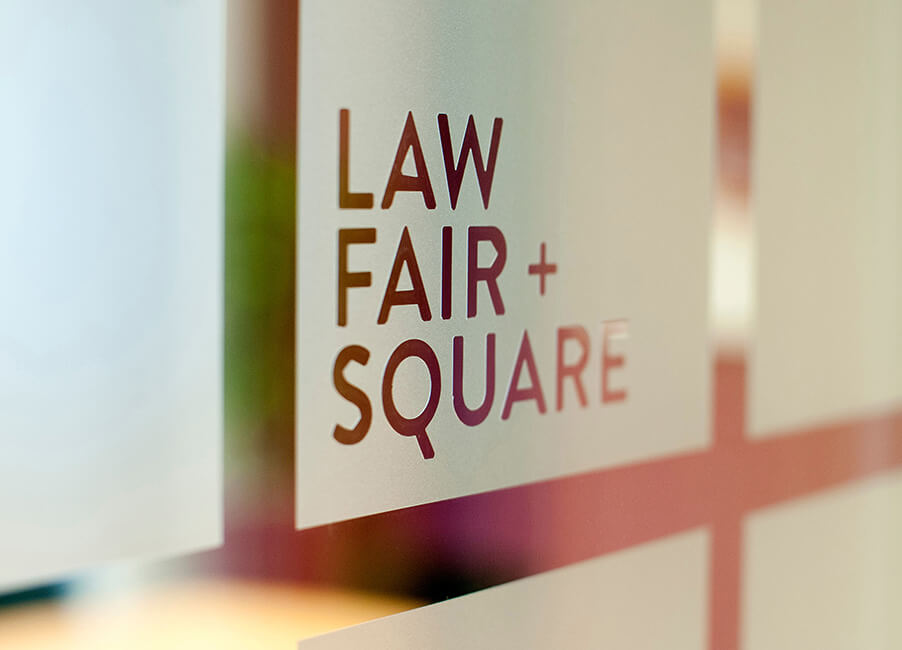 Vaccinations for care home staff is a divisive topic and employers that fail to follow correct procedures could soon be facing successful claims from their unvaccinated employees, according to our employment law specialist, James Austin.
The 11 November 2021 is fast approaching when amendments to the Health and Social Care Act 2008 (Regulated Activities) Regulations will require workers in CQC regulated care homes to be fully vaccinated, unless they are exempt.
Given the nature of the amendments to the regulations, it may be tempting to simply dismiss employees who are not vaccinated. However, guidance sets out that employers should discuss the position with staff and follow a process similar to a disciplinary hearing before deciding whether to dismiss. Failure to do this is likely to result in successful unfair dismissal and discrimination claims.
The issues to discuss with workers include:
whether they will have the vaccine but are yet to arrange it;
whether they have an exemption; and/or
whether there is any way of redeploying them;
the possibility of dismissal if they are not fully vaccinated in time.
And remember employees should be allowed to be accompanied by a work colleague or trade union representative in related meetings.
What is the deadline?
The 16 September 2021 was the last day care home staff could receive their first vaccination in time to be fully vaccinated by 11 November 2021, so employers have hopefully already started this process.
If not, and/or workers claim they will get fully vaccinated, but they cannot by 11 November, employers should consider allowing them to take holiday or unpaid leave.
Employees can be medically exempt for a number of reasons including when they can't be vaccinated for clinical reasons.
A key question lots of care homes are currently seeking an answer to is whether employees can self-certify as exempt?
On 15 September 2021 the government set out a temporary system of self-certification for care home workers. The system allows workers to complete a form self-certifying that they are medically exempt if they have:
learning disabilities or autism or other impairments which result in the same distress and who find vaccination distressing and because of their condition a reasonable adjustment can't achieve vaccination;
experienced medical contraindications to the vaccines such as severe allergy to all COVID-19 vaccines or their constituents;
had adverse reactions to the first dose.
The scheme will end 12 weeks after a pending (new) NHS Covid Pass is introduced.
A time limited exemption is also available for pregnant women if they choose to take it.
As the list is not exhaustive there will be some room for argument and it's important to carefully consider whether an employee attempting to self-certify is covered by the scheme rather than simply rejecting such evidence, as doing so could result in successful disability discrimination and unfair dismissal claims.
Do you have to do anything different for staff who are exempt?
You should undertake a risk assessment to reduce the risk of transmission. Precautions to consider include a change to duties or wearing more or different PPE.
It's also vital that care homes review their procedures surrounding record keeping.
The Department of Health and Social Care's Operational guidance advises registered persons to have procedures for checking that workers are either fully vaccinated or exempt.
The guidance also advises that existing data protection and privacy documentation are reviewed and updated to ensure compliance with the GDPR (for example it may not be appropriate to record the reason for a medical exemption). Documentation should set out who has access to the data, how much it's processed, where it is stored and how long it will be retained.
As has been the case with so much of the regulations affecting care homes since the pandemic began, the guidance is under constant review, so it's vital that care homes seek professional advice to ensure they follow the latest requirements when dealing with any of these issues.
What can we do to help?
LCF Law can assist in advising on what to do when faced with the circumstances referred to above.  The employment team will be more than happy to discuss your needs with you.  Please contact James Austin on 0113 238 4041 or email ku.oc1701589228.fcl@1701589228nitsu1701589228a.sem1701589228aj1701589228 for more information.