An uncomfortable subject for the care sector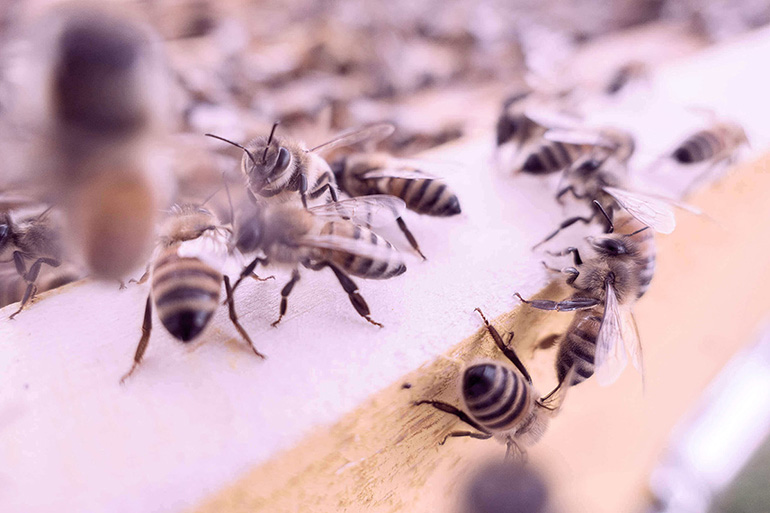 Do care homes that dismissed staff for not being vaccinated against Covid-19 have to offer people their old jobs back and can care homes now insist staff are vaccinated?  Our employment law specialist, James Austin answers two of the care sector's biggest questions.
As you will know all too well, last year the government introduced a requirement that anyone working in a care home had to have had two vaccinations against Covid-19 by 11 November 2021, unless they were exempt. However, that requirement has now been revoked.
Does

this

mean you have to re-employ the staff that you dismissed?
The short answer is "no". Employees have three months, from the date of the act they complain of, to bring a claim for either unfair dismissal or discrimination. Provided employees were dismissed fairly in the first place, most will be "out of time" to bring a claim. Obviously, there may be advantages to re-employing some of those staff anyway, but if you do, their employment would start afresh.
Contractual requirement?
A common question we hear from care home operators, is whether they can still require staff to be vaccinated?
Introducing a contractual requirement could give rise to claims of discrimination by employees who are unable to be vaccinated because of a disability, or employees who have chosen not to due to pregnancy, philosophical belief, religion or race.
One way of addressing this would be to make exceptions in those instances. Failing that, if an employee brought a claim, you might argue the requirement was a proportionate means of achieving the legitimate aim of protecting residents. It remains to be seen whether that argument would succeed, but there must be doubts now the government has revoked both the requirement to be vaccinated and the social distancing rules, and the fact that vaccinated people can still catch and transmit the virus.
Unfair dismissal risks
Unfair dismissal is another risk. In one reported case, a care home instructed staff to get vaccinated (prior to the government requirement) and dismissed an employee who refused. A tribunal held that the dismissal was fair, but the decision was not at a high enough level to set a legal precedent. The tribunal also stressed their decision was based on the individual facts and shouldn't be taken as a general rule.
If you require existing staff to be vaccinated, you would have to change their contracts of employment, which requires their agreement. If they won't agree, you can give them the notice required to terminate their employment and then offer to re-engage them on a new contract which requires vaccination.
Dismissing and re-engaging employees who have over a year and fifty-one weeks' service will give rise to possible unfair dismissal claims. However, this may not be an issue if all existing staff are already vaccinated (due to the revoked requirement) or exempt, and there is no unfair dismissal claim for staff who have less than a year and fifty-one weeks' service or new staff.
You will also need to collectively consult if you intend to impose the change on 20 or more employees, at one workplace, within a 90-day period. Failure to do that could result in employees receiving compensation of up to 90 days' gross pay each.
Such a requirement is also likely to be a breach of the 'right to respect for private and family life' which is set out in the European Convention on Human Rights. However, it may be possible to justify this if you can show the requirement is a proportionate means of achieving a legitimate aim. An example of this would be to reduce risks to residents, but it may be difficult to prove this given that people are still catching Covid-19 and getting ill despite being vaccinated.
If you want to reduce those risks, you could instead introduce a vaccine policy – encouraging staff to get vaccinated and have their boosters –but this would make it harder to discipline or dismiss staff who refuse to get vaccinated. Whatever course of action you take, make sure you have taken legal advice from an employment law expert to avoid any costly mistakes.
What can we do to help?
LCF Law can assist in advising on what to do when faced with the circumstances referred to above.  The employment team will be more than happy to discuss your needs with you.  Please contact James Austin on 0113 238 4041 or email ku.oc1701987440.fcl@1701987440nitsu1701987440a.sem1701987440aj1701987440 for more information.