No dispute over new hire at LCF Law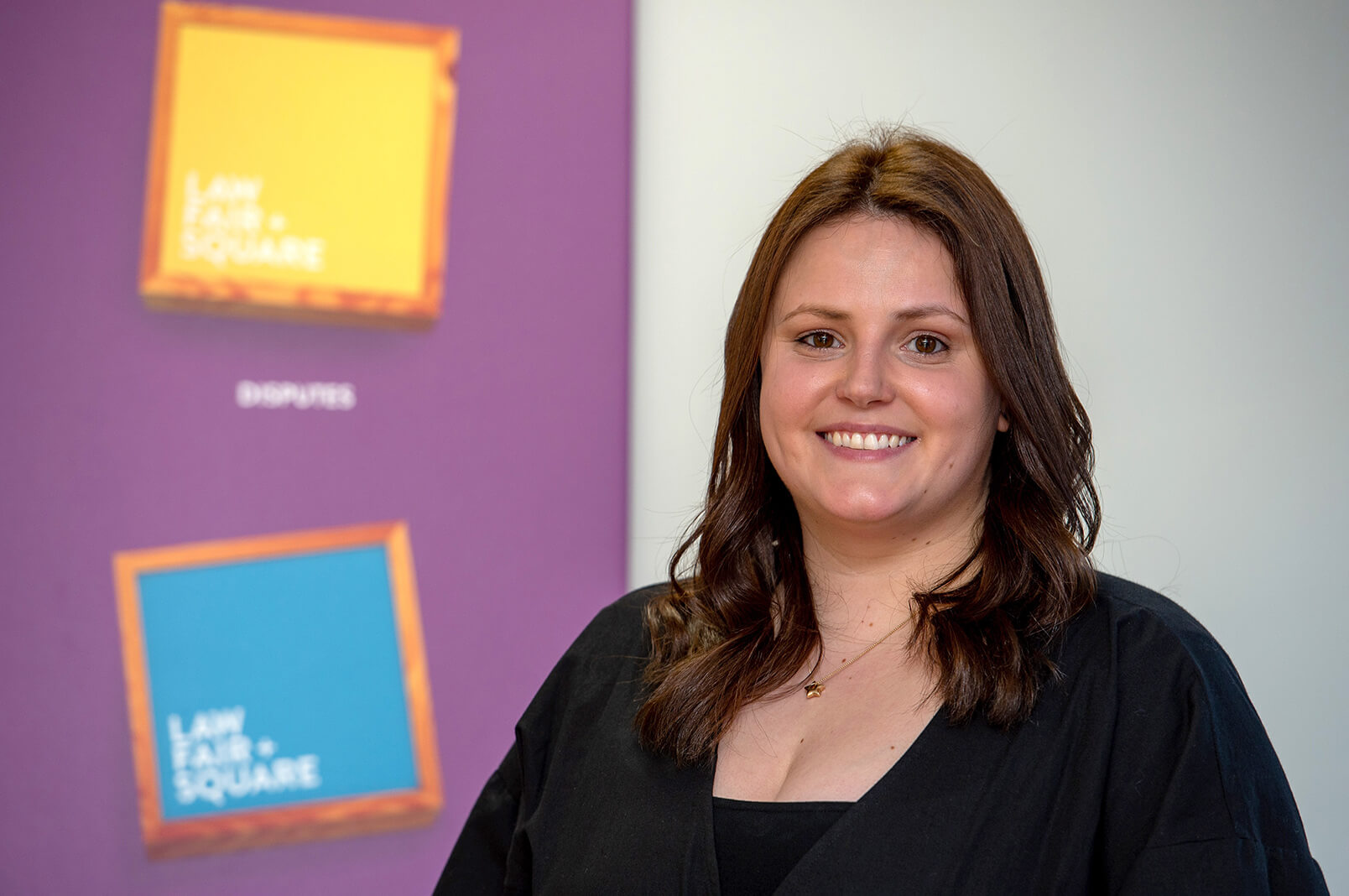 A talented solicitor, who qualified over four years ago, has joined LCF Law's renowned disputes team.
A keen litigator, Catherine Scholfield joins from a Leeds based firm where she worked for seven years providing legal advice to clients on a wide range of cases including debt recovery, contract disputes, landlord and tenant disputes and insolvency.
Catherine said: "The career progression and opportunity to work with such experienced litigators at LCF Law made it an exciting career move for me. LCF Law is well known for its litigation work and takes a practical and cost-effective approach to client work, which I really admire.
"I'm looking forward to working alongside Ragan Montgomery, Tom Edwards and the rest of the team for both individual clients who might be challenging a will or have a boundary dispute for example, and for SMEs and larger organisations on a range of commercial property disputes."
Head of disputes, Charles Abraham, said: "Catherine is a diligent and driven solicitor who is keen to expand her litigation work. She will primarily work alongside two of the six partners within our team. Ragan and Tom help people settle wealth disputes concerning wills, trusts and inheritance and also represent clients in residential and commercial property litigation matters, so there will be plenty of variety and depth to the cases Catherine will work on."