Training Contracts
---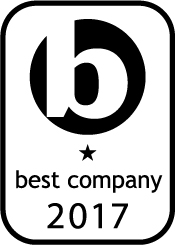 Are you a graduate who has an interest in business development and understanding and servicing the needs of customers to tailor legal services to the market.
We are changing legal services for good; for the good of our clients and for the good of the profession.
If you want to join a law firm that is meeting the changing market for legal services contact us.
Applications for training contracts commencing in September 2018 are currently being considered with the closing date for applications being 31st January 2018.
Applications made after 31st January 2018 will be considered in January 2019 for contracts commencing in September 2019.
We will contact candidates for interview by the end of March 2018.
Email your CV with a cover letter to
Due to the volume of applications that we receive we are sorry but we are unable to enter into personal correspondence or provide feedback and therefore if you have not been contacted by this date, your application has not been successful.