What to do when the employment relationship comes to an end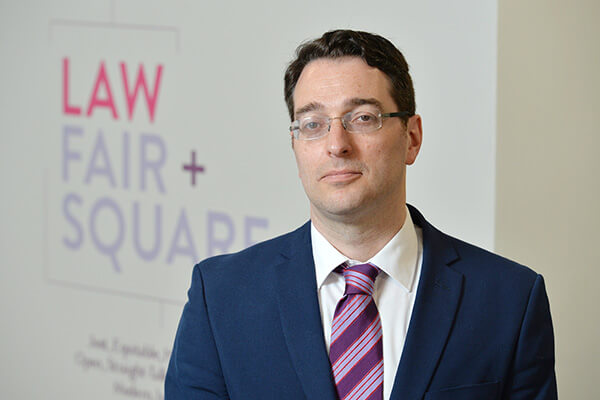 When the employment relationship is coming to an end the employer wants the security of knowing that the employee won't bring any claims against them.   This can't be achieved by just having a written agreement.  For the agreement to be legally binding it must comply with certain requirements including that the employee must receive independent legal advice from a solicitor.  The agreement is known as a 'Settlement Agreement'.
What payments do employers usually agree to make?
Settlement agreements usually state that the employee will receive:
Pay (and benefits) until the date their employment ends
Notice pay
Pay in lieu of accrued but untaken holiday
An additional amount as compensation
An amount towards the legal fees they incur when being advised on the terms of the agreement
How is compensation calculated?
There isn't a set way of calculating compensation.  However, the starting point is usually to look at how much compensation the employee might receive if they were dismissed.
What else might I want to include in a settlement agreement?
There is no set list, but things you might want to consider include:
An agreed reference so you know exactly what will be said to potential employers
Retention of a mobile phone and/or number
Retention of a laptop
Again, these are things which can form part of any negotiation.
These are just a few pointers.  Whether you're an employee or an employer, obviously it's helpful to take advice on your circumstances.  It's also worth taking advice on how to start the process.  If an employer starts the process incorrectly it could result in a successful unfair dismissal claim.  If an employee starts the process incorrectly there could be little incentive for the employer to offer a reasonable settlement.
What can we do to help?
The Employment Team at LCF Law advises on all aspects of the full range of employment law issues for business. Whether that is dealing with everyday disciplinary and grievance procedures; ensuring that your contracts, policies and procedures are up to date; defending employment tribunal claims; strategic advice on corporate transactions, restrictive covenants, TUPE; or assisting with negotiating exits for senior level employees and directors.
The employment team will be more than happy to discuss your needs with you.  Please contact James Austin on 0113 238 4041 or email ku.oc1701977667.fcl@1701977667nitsu1701977667a.sem1701977667aj1701977667 for more information.